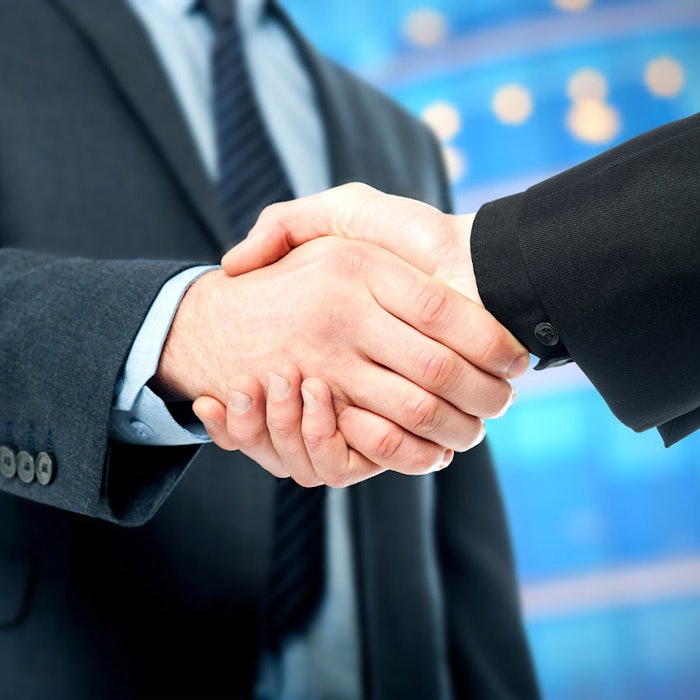 Symrise AG will strengthen its identity in the British beverage market with the recent acquisition of Cobell Limited, a supplier of processed fruit and vegetable juices in Great Britain and Europe. 
"Together with Cobell we prepare the ground for accelerated growth and expand our footprint. By combining Cobell's impressive application and manufacturing capacities with our strong portfolio of natural flavors and our joint technological knowhow we will become a driving force. In addition, we will significantly enhance our customer proximity and act as single source for beverage ingredients and formulations in Great Britain," said Dirk Bennwitz, president flavor segment EAME.
Within the past five years, Symrise has become a highly valued supplier in the food and beverage industry in Great Britain. Symrise plans on using Cobell's state-of-the-art manufacturing sites to reduce lead times and partner closer with its current customers. The financial details of the transaction will not be disclosed, as agreed by both parties. The transaction is not expected to take place until July 2017.
"We are delighted to have found a strong new owner for Cobell. Symrise shares the same mindset culturally and from a business perspective. Cobell will benefit from Symrise's strong access to an impressive range of natural ingredients, as well as additional technologies, such as in taste modulation. Symrise on the other hand will be able to enhance its local supply chain and benefit from Cobell's specialist sourcing and global supply base. Together we will be able to significantly increase our offering and differentiate ourselves in the market with tailor made solutions that fully respond to local consumer needs," said Nick Sprague, chairman and founder of Cobell.