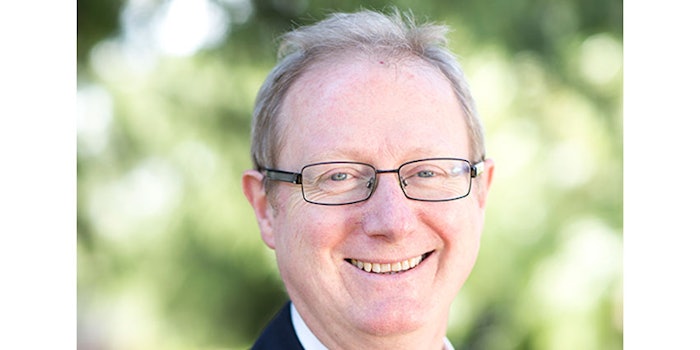 Photo courtesy of IFF-LMR Naturals.
Bertrand de Preville will take over as general manager for IFF-LMR Naturals with the retirement of Bernard Toulemonde. Preville joined LMR in 2011 as the commercial director of naturals and doubled the naturals business over that time. He also has experience with business to business in naturals and graduated from the presitigious French business school, Institut Superieur de Gestion (ISG).
With 40 years of flavor and fragrance industry experience, Toulemonde has increased LMR's revenue and expanded its R&D expertise. He also helped grow the company's portfolio into agronomy and extraction technologies.
The LMR sustainability and corporate social responsibility strategy has aided the company to become a successful sustainable natural player. The company has nine For Life certifications that cover seven supply chains of key ingredients.