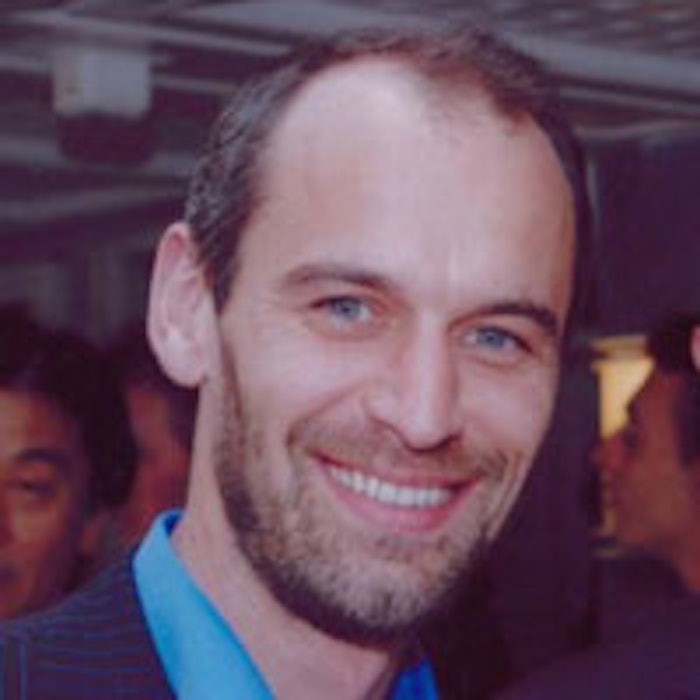 As IFF-LMR Naturals continues to expand with a strong strategic focus on international growth, the company has named Benoit Nicol as (North America) IFF-LMR Naturals sales manager Americas.
Joining IFF, the company said Nicol will be a strong partner to the North America sales teams and he will also be focusing on developing external sales for IFF-LMR in the region. Nicol will also support the Latin American region with some key customers, building on the region's strong growth.
Nicol has a strong knowledge of the natural ingredients market for the perfumery, cosmetics and flavors markets and has 15 years of experience at Biolandes and Naturex. He will report to Bertrand de Preville, sales director IFF-LMR Naturals, and will be based in the IFF New York office.