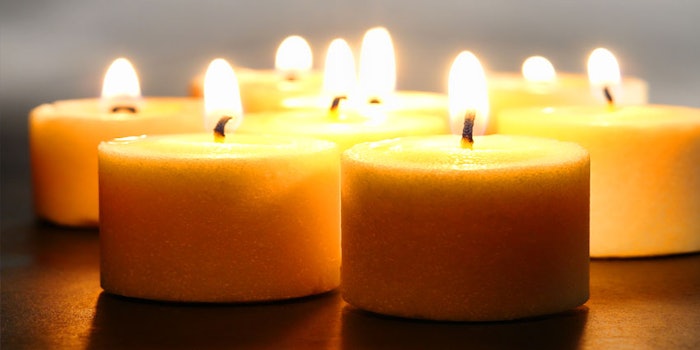 Fred Faulkner, an active member of FEMA, passed away October 31, 2016. He served as vice-chair of the consumer product companies forum since 2015. He leaves behind a wife and five children, all mourning the devastating loss.
Faulkner was born on October 14, 1968 in Plainfield, New Jersey, and has lived in Woodstock, Georgia most recently. He was a loving father, a devoted soccer coach and a volunteer for the church program called "That Man is You."
Faulkner was also the flavor regulatory manager for the Coca-Cola Company for the last 12 years and worked with both McCormick and Company and ConAgra. A funeral mass will be offered November 3, 2016 at St. Michael the Archangel in order to both honor and remember the man that Faulkner was.
In lieu of flowers, donations can be made to the Hope Center: 295 Molly Lane, Ste. 120, Woodstock, GA, 30189. For those wishing to send online condolences, please click here.