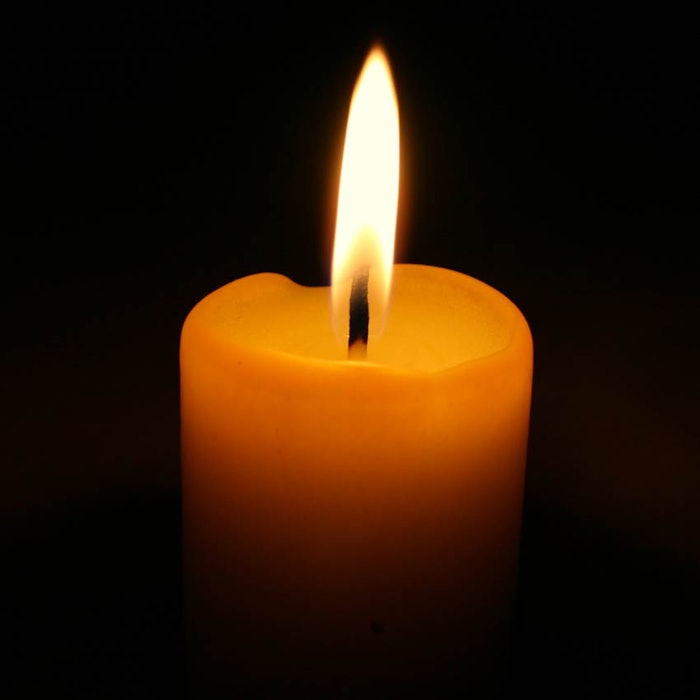 David Wilkes, father of FEMA Governor Donald Wilkes, passed away on June 18, 2016 in Los Angeles at the age of 93. David founded the flavor house, Globe Extracts in 1957, expanding it into a bi-coastal company in the 1980s.
David, a Scottish Rites 32nd Degree Mason, dedicated himself to the well-being and happiness of his family and colleagues.
He is survived by his wife of 63 years, Ruth Wilkes; his twin sons, Donald and Stephen Wilkes; and his daughter Sharon Wilkes Kinberg and six grandchildren.
In lieu of flowers, donations may me made on David's behalf:
The Alzheimer's Association
National Processing Center
P.O. Box 96011
Washington, DC 20090
Online donations may be made here.
The 24/7 help line for credit card donations is 1-800-272-3900.