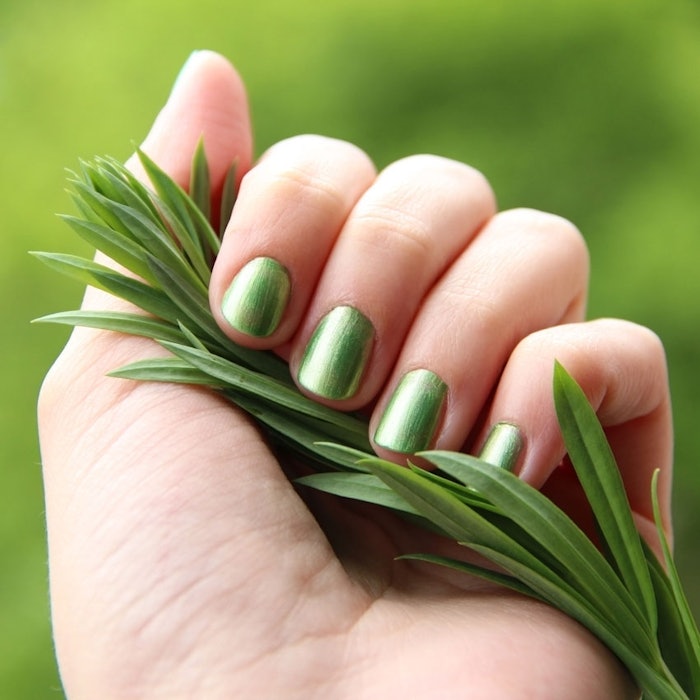 International Flavors & Fragrances unveiled its new strategy for sustainability alongside the release of "Creating a Sustainable Future"- the company's sustainability report results.
Highlights from the report are as follows:
Year-over-year company-wide reductions in water use, energy use and greenhouse gas emission intensities
CDP Climate "A" List rating and a perfect score of 100 in disclosure and an "A" in performance by the Carbon Disclosure Leadership Index
Formalized support of the United Nations Global Compact and the American Business Act on Climate Pledge
"Sustainability is critical to our success as a business," said Andreas Fibig, chairman and CEO of IFF. "2015 was a testament to our progressive and forward-thinking approach as sustainable leaders within our industry and the results highlighted in our 2015 sustainability report illustrate that perfectly. But our focus must always be on what is next, not what we've done. For that reason, we have launched our ambitious new sustainability vision and strategy that we believe can create a positive and measurable difference in the world."
IFF also launched its Cradle to Cradle certified fragrance PuraVita at the Sustainable Cosmetics Summit in New York.