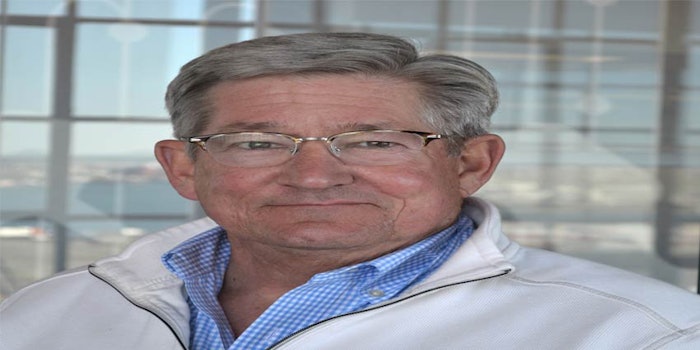 Ginkgo Bioworks announced Peter Boynton to join the company as the newly created chief commercialization officer. Boynton will be responsible for expanding into commodity chemicals, driving customer acquisition for bioengineering and manufacturing of custom organisms.
"We are rapidly growing our customer base, delivering improved strains and new products across many sectors including food, fragrance, and consumer goods and are now expanding to industrial enzymes and commodity chemicals," said Jason Kelly, CEO and co-founder of Ginkgo Bioworks. "Peter brings years of experience and his knowledge and expertise in the areas of flavors, fragrances and sweeteners will help us further scale our foundry-based approach for delivering organisms to our customers. We are also fortunate to have John Pierce join us as an advisor and bring his expertise in large scale fermentation and commodity chemicals to Ginkgo."
The company also announced that industry veteran John Pierce has joined as an advisor. The addition of these two roles will help fuel Ginkgo's growth and expansion into industrial strain improvement, enzymes and commodity chemicals.