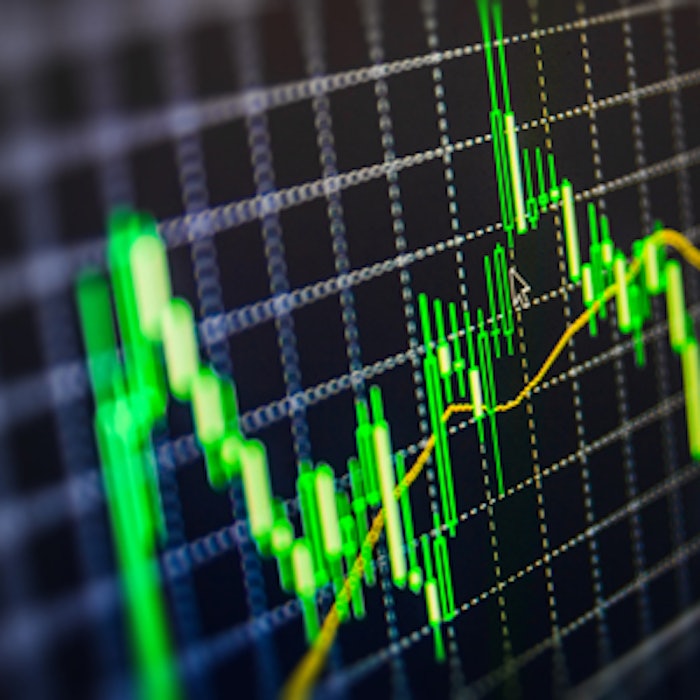 IFF reported financial results and achievements for the fourth quarter and full year of 2015.
Financially, the company delivered growth across all key financial metrics, with sales improving 5%, adjusted operating profit growing 8% and adjusted earnings per share (EPS) increasing by 11%, all on a currency neutral basis. The fourth quarter also delivered positive currency neutral sales growth, including M&A, and solid improvements in profitability and EPS.
Learn more: IFF Unveils Rebranding Initiatives
For 2016, IFF aims to deliver between 3.5% and 4.5% sales growth, 5-7% adjusted operating profit growth and 6.5-8.5% adjusted EPS growth.
Previously: IFF Reports Q3 Results