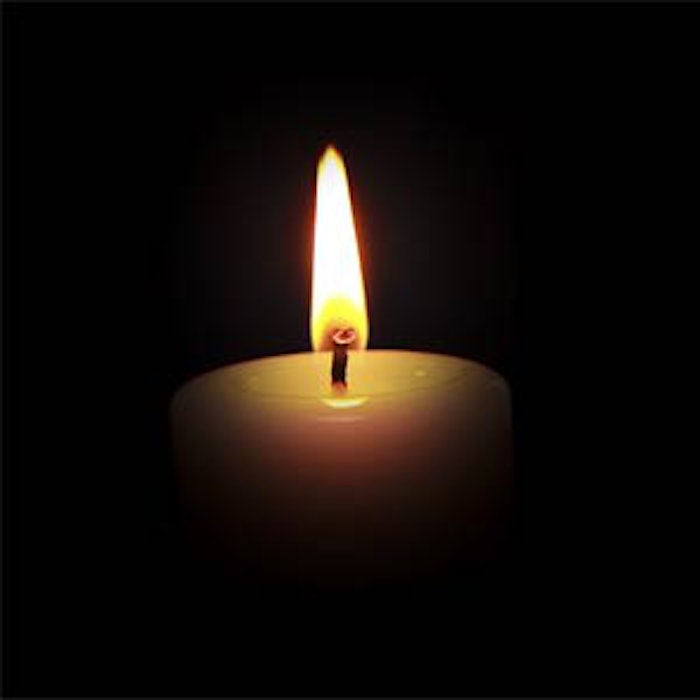 Richard Feagin, a senior flavorist and member of the Society of Flavor Chemists (SFC), passed away peacefully in his sleep on Monday, January 25, 2016.
Feagin worked consistently in the flavor industry for over 45 years, most recently as a flavor consultant for raFlavor. Along with his meaningful contributions as a member of the SFC, Feagin worked as a certified beverage flavorist and chemist for FONA International, Flavor Producers Incorporated, Kerry Ingredients & Flavor, ADM Wild Flavors and R.J Reynolds among several others.
Visitation will be held Saturday, January 30, 2016 from noon to 1 PM at Laurel Land Funeral Home & Cemetery, Chapel of Chimes, 7100 Crowley Road, Fort Worth, TX 76134. The funeral service will be held at 1 PM prior to the visitation. Following the church service, there will be a reception for friends and family in the main building of the funeral home.
Feagin's obituary can be found here.
In lieu of flowers or other gestures, Feagin's family encourages friends and family to donate to the National Cancer Society in Richard's honor.