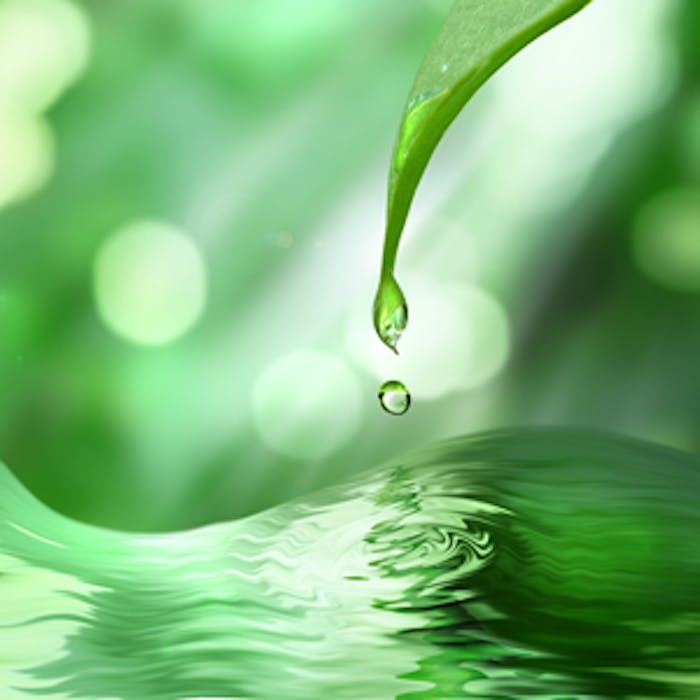 artjazz - Fotolia
Kalsec announced that the company achieved organic certification by Oregon Tilth Certified Organic (OTCO). The documentation meets the United States Department of Agriculture (USDA) National Organic Program (NOP) and European Union standards.
Just last year, Kalsec's headquartered location in Kalamazoo, Michigan received organic certification from OTCO.
Previously: Brook Joins Kalsec
"Achieving these organic certifications gives us the ability to expand our naturally-sourced ingredient portfolio to meet the increasing demand for cleaner label ingredients. This is an accomplishment of which all of our employees can be proud," said Scott Nykaza, president and CEO.