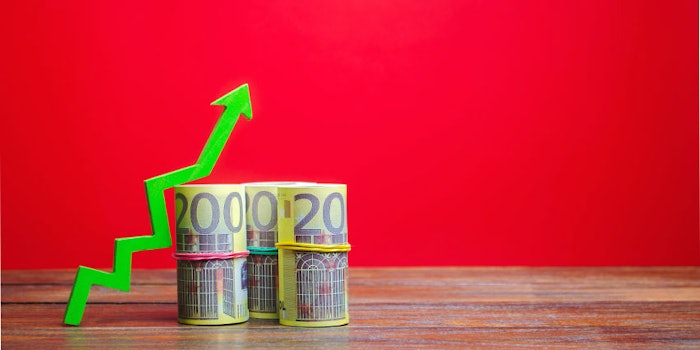 The board of directors of ADM has announced a cash dividend of $0.37 per share on the company's common stock.
Previously: ADM Reports Fourth Quarter Earnings
This is an approximate 2.7% increase from the previous quarter, which ranked at $0.36 per share.
The dividend is payable on March 2, 2021, for shareholders of record as of February 9, 2021.
This marks ADM's 357th consecutive quarterly payment, marking 89 years of uninterrupted dividends. As of December 31, 2020, 556,104,261 shares of ADM common stock were outstanding.