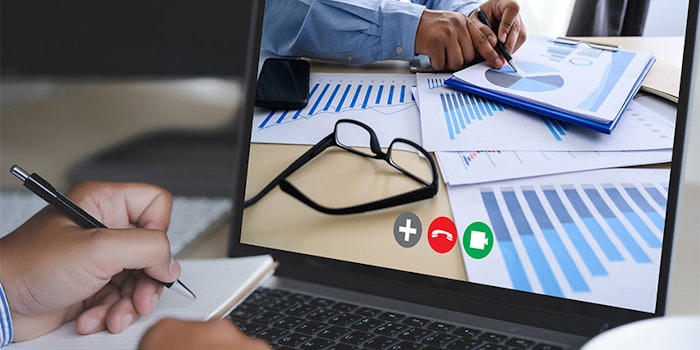 Sensient Technologies Corporation, will be holding a conference call Friday, February 12, 2021, at 8:30 a.m. CST. The call will cover the 2020 Q4 and year-end results. 
The conference call can be joined by contacted Chorus Call Inc., at (844) 492-3726 or (412) 317-1078.
Previously: Sensient Declares Quarterly Dividend
Access to a replay of the call will be available one hour after the end of the conference. This replay can be found by calling (877) 344-7529 and referring the conference identification number 10150402.
There is also a webcast link that can be used to access the call on the investor information section of the company website.
A written transcript as well as an audio replay will be posted on the company website after February 16, 2021.