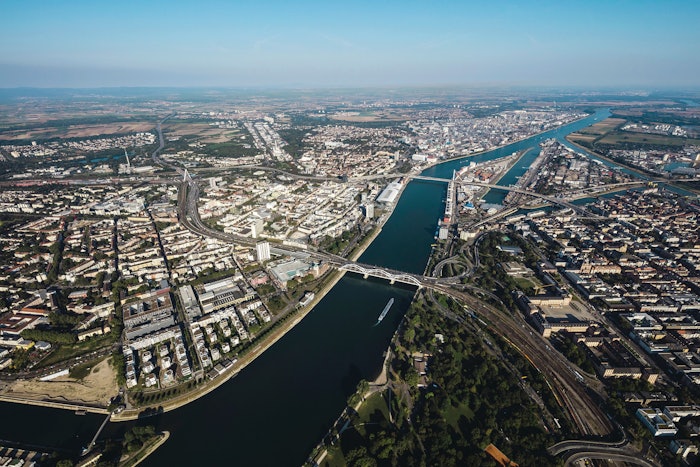 courtesy of BASF
Isobionics, a brand of BASF Aroma Ingredients, has launched two natural products on the flavor market. Isobionics Natural alpha-Bisabolene 98 and Isobionics Natural (-)-alpha-Bisabolol 99 are the latest additions to the Isobionics' portfolio.
Related: The Future of Biotechnology in Flavor & Fragrance Aroma Ingredients
"We are delighted to introduce the two new products, which are natural flavors and produced with our cutting-edge fermentation technology. Therefore, they are independent from harvest conditions and pesticide-free," says Toine Janssen, CEO of Isobionics. "This is a major milestone for us and for the flavor industry, as it is the first time that two natural flavors are being launched and marketed together. Building on our cutting-edge fermentation technology we can constantly expand our natural flavor portfolio beyond our well-established citrus products to address further customer and market demands."
Isobionics Natural (-)-alpha-Bisabolol is said to be renowned for its delicate floral notes, it offers a subtle hint of chamomile, along with hints of sweet, woody undertones, resulting in a truly unique flavor experience. 
Isobionics Natural alpha-Bisabolene 98 is said to improve better flavor development with its creamy milky flavor.
Steffen Götz, vice president of Aroma Ingredients at BASF, shared, "Isobionics' new flavor solutions embody our ongoing commitment to providing sustainable and high-quality ingredients. These new product launches complement and expand the existing portfolio and answer the need for fermentation-based natural flavors. Dedication to providing natural and sustainable flavor solutions forms the core of our new product developments. Our biotech platform plays a significant role in developing future ingredients to deliver exceptional flavor profiles that are geared to consumer preferences."