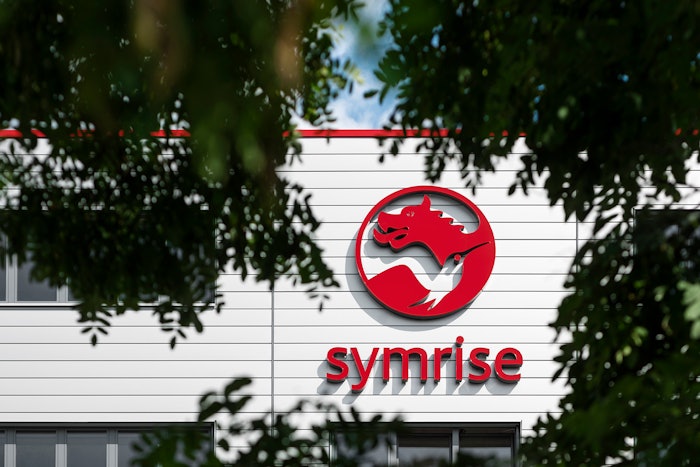 courtesy of Symrise
Symrise has qualified for the final round of the German Sustainability Award in 2023 in the food and beverage category for the third time. The panel members selected Symrise in a two-stage process. For the first time, artificial intelligence (AI) supported process. It proposed nominees to the jury based on publicly available data.
The final round of the German Sustainability Award recognizes companies and institutions that successfully overcome specific challenges in their industry and effectively contribute to transformation. This relates to both their own operations as well as their products and services. Symrise reached the final round based on a questionnaire on its sustainability performance by providing information on the core areas of its sustainable activities:
The winners are expected to be announced on October 31, 2023. The award ceremony and congress will take place in Düsseldorf on Thursday, November 23, 2023. 
"We are delighted to have reached the final round of the German Sustainability Award in 2023," says Bernhard Kott, Chief Sustainability Officer at Symrise. "This confirms of our approach to sustainability throughout the supply chain, from raw material to final product. It also motivates us to drive sustainable practices in our industry."
Kott continued, "Through our sustainable actions, we take responsibility for the environment and society, creating opportunities for positive change. We see our inclusion in the final round of the German Sustainability Award as recognition of our journey to shape the world with innovative and sustainable solutions. We want to show that economic growth and environmental protection can go hand in hand."