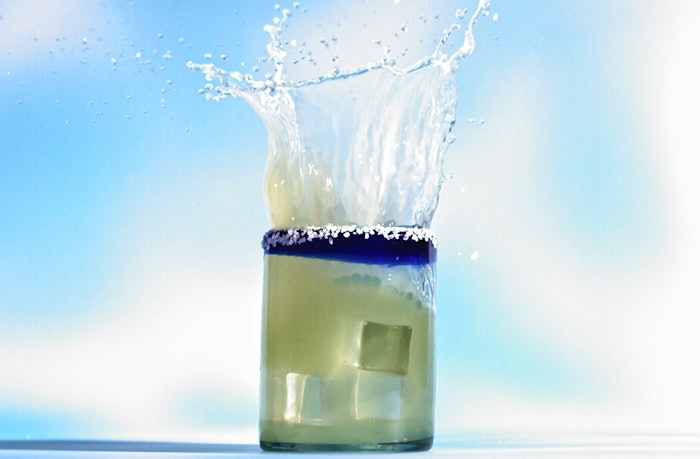 courtesy of Sweegen
Sweegen has received the Generally Recognized as Safe (GRAS) status from the Flavor and Extract Manufacturers Association (FEMA) for the company's Ultratia brazzein technology.
Related: Sweegen Wins Fi Europe Food Tech Innovation Award 2022
Sweegen is the first to attain FEMA GRAS status and to produce brazzein commercially globally. The company is said to use a proprietary precision fermentation process to produce brazzein sustainably.
Ultratia brazzein is part of Sweegen's flavor tool, Sweentisify Flavors, which launched in April 2023, also featuring thaumatin II and as well as other select proteins. Sweetensify Flavors is designed to enable product developers to maintain the quality of characteristic flavors and sweetness while reducing the amount of sugar they use in products.
Luca Giannone, senior vice president of sales stated, "Our customers and the industry have eagerly anticipated our brazzein FEMA GRAS status. Now, we are excited to offer it as the star sweet protein in our Sweetensify Flavors Collection. We're pleased to demonstrate our Ultratia brazzein in the newly launched Sweetensify Flavors Collection at the IFT First trade show in Chicago July 17-19, 2023."
Hadi Omrani, VP of Technical and Regulatory Affairs added, "This important milestone in food and beverage creation symbolizes Sweegen delivering on its promise to brands for opening doors to scalable state-of-the-art technology for creating better-for-everyone food and beverages. The FEMA GRAS status is a testament to the safety of brazzein as a flavor modifier that our customers can trust to explore new and exciting taste-modulating solutions."
Casey McCormick, vice president of global innovation shared, "Sweegen's Ultratia brazzein has received great feedback from our customers during the initial formulations phase and tastings. Now, the timing of the FEMA GRAS status perfectly coincides with the launch of Sweegen's Sweetensify Flavors, which offers the best sensory experience in better-for-everyone products."