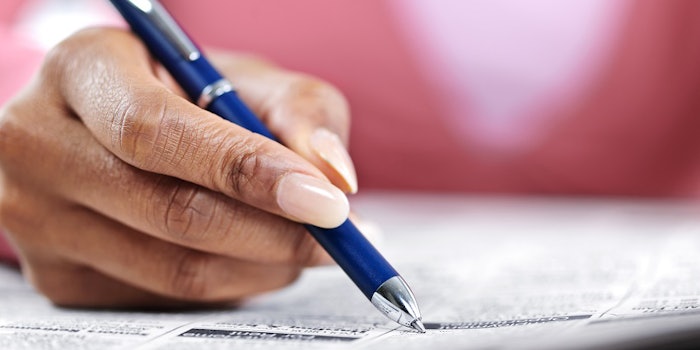 Signature Fragrance & Flavor Resources, LLC. is currently seeking two applicants, one for a junior account manager and another for a senior account manager position. 
Signature Fragrance & Flavor Resources, LLC. (SFFR) is interested in both a junior account manager, 1-3 years experience, as well as a senior account manager, 10+ year experience, in the flavor and fragrance industries.
Responsibilities will include managing a defined customer base as well as developing new business opportunities. Applicants must be able to communicate feedback information from sales activities necessary to achieve agreed upon sales goals. Establishing and expanding sales territories will be a top priority. Participation in industry trade shows on a regular basis will also be required.
Some required attributes:
Extensive knowledge of the flavor and fragrance industry
Have excellent interpersonal and communication skills
Be able to communicate with all levels of management
Ability to work independently, with minimal supervision
Have excellent computer skills in a variety of platforms
Be able to understand customer needs
Take ownership of customer issues and follow through to resolution
To learn more about the job, visit the full job ad here.