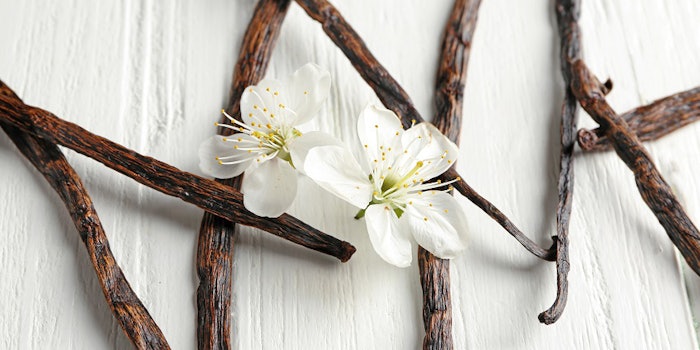 Omega Ingredients has announced a ten-fold increase in revenue from its vanilla flavor and extracts business.
Leading the growth in Omega Ingredients' vanilla category was its fully-traceable Madagascan vanilla kiinote and its natural Madagascan vanilla flavor, which both can be used in ice cream, beverage, baking and confectionery applications. The growth of these products come at a time of increased volatility in the vanilla market. The price for vanilla is currently hovering around $600 per kilo, compared to a previous price of just $20 per kilo.
The two products are created with real vanilla beans, which allows for customers to use clean label claims of "100% natural vanilla extract" or "natural vanilla flavor." Imitation non-natural vanilla flavors are often derived from petroleum products via chemical synthesis or from a by-product of wood pulp processing. Omega products are only created through natural origins and processes. 
"Since vanilla prices started to soar two years ago, we have seen the industry struggle to find a practical and cost-effective solution to satisfying demand for vanilla-led products that maintain the same level of quality consumers expect," said Steve Pearce, co-founder and leading biochemist. "We've been honored to work with many manufacturers on incorporating our vanilla kiiNote and flavor into their products, with the sales team noticing an increased demand for provenance-led vanilla flavors in particular. With transparency in the industry more topical than ever, it is this clarity, and the ability to fully clean-label products that have been the drive behind the surge in our vanilla sales."