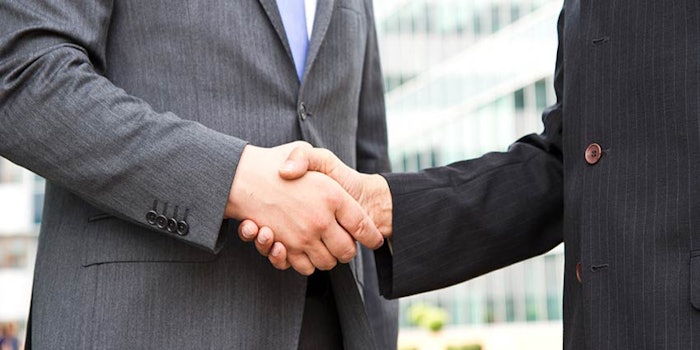 Frutarom has completed the acquisition of Enzymotec and is working towards a complete merger of all its activities, including management, sales and marketing, production, R&D and supply chains.
Frutarom's Israeli headquarters will combine with Enzymotec's at the latter's plant in Migdal Ha'Emek. Additionally, Frutarom plans on establishing an R&D and innovation center at these headquarters, utilizing Enzymotec's existing infrastructure along with Frutarom's winning tender from the Israel Innovation Authority.
Enzymotec activities will be centered around infant formula, pharmaceuticals, dietary supplements and elderly clinical nutrition, all of which are part of Frutarom's core business. Conversely, Frutarom will sell Enzymotec's krill oil business to Norway's Aker BioMarine.
"We are pleased to have completed the strategic acquisition of Enzymotec and are certain that joining Frutarom and Enzymotec brings about major and immediate growth opportunities to Enzymotec's innovative product portfolio with the support of Frutarom's global capabilities, and thereby creating significant value," said Ori Yehudai, Frutarom president and CEO.