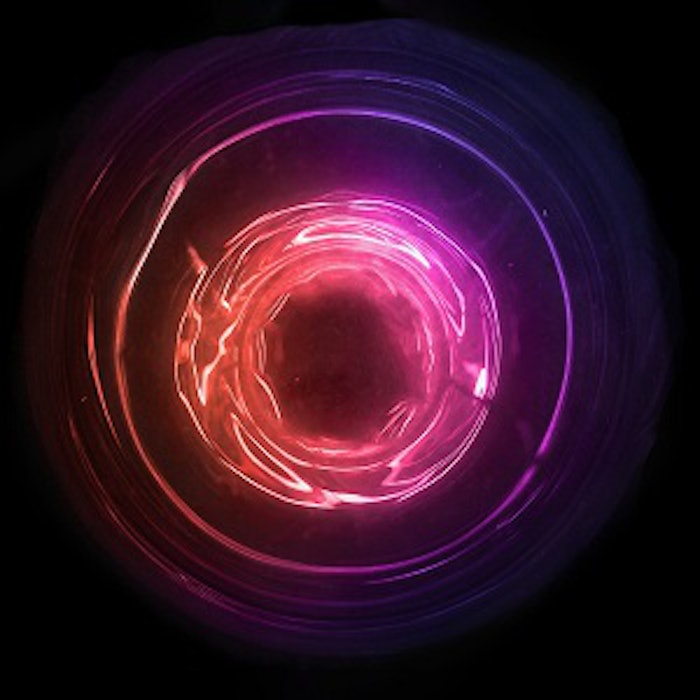 Fragrance is a key motivator for the first and subsequent purchases of many products, noted Marcella Bartoletti, global fragrance strategist for MABA, during a consumer packaged goods (CPG) panel at the 2012 World Perfumery Congress that was moderated by Jeff Falk, editor in chief, GCI magazine. "It is the emotional signature of a brand," she added, noting that fragrances tell brand stories and fulfill their promise. Recognition of a scent's importance has dovetailed with a growing emphasis on emotional marketing, which centers on the value of consumer experience. If fragrance suppliers and their customers execute properly, Bartoletti said, it will lead into a long-term success with the consumer and create new icons for the future.
Doing it wrong, she concluded, will create a consumer disconnect. The design equity and context of brands is much more focused on fragrance identity, added Sumit Bhasin, director, global innovation, P&G Prestige. Les Smith, senior vice president of research and development for Coty added that often there is an inverse relationship between a product's level of functionality and the emotional facet of brand identity.
To the far end of the emotional side, he explained, fine fragrance is nonfunctional. Among more functional categories, Smith said, it is well-worth fragrance suppliers' time to better understand the functional abilities of products in order to support them olfactorily. As Bartoletti noted, fragrance can boost perception of functionality.