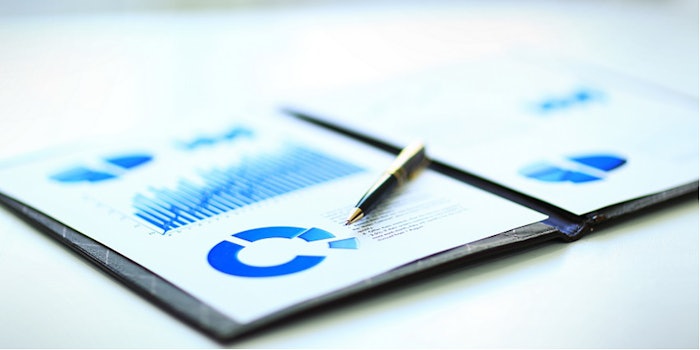 Emerald Kalama Chemical has completed its $40 million expansion at its Rotterdam, Netherlands location.
This new expansion will be used to increase Emerald's global capabilities while expanding capacity for its Purox B benzoic acid, Kalama benzaldehyde, Kalama hexyl cinnamic aldehyde (HCA) and Kalama amyl cinnamic aldehyde products. In addition to the expansion, Kalama Chemical has invested in improving its supply chain and logistics in US, Netherlands, and the UK over the past two years.
"As world leaders in benzenoid chemistry, including benzoic acid, benzaldehyde, HCA and ACA, it was critical for us to invest in this expansion and execute it the right way, meeting our own high standards and those of our customers. We are not just the world's largest producer; we are also producing a very high-quality product reliably, safely, efficiently and in an environmentally responsible manner," said Edward Gotch, CEO of Emerald Kalama Chemical.