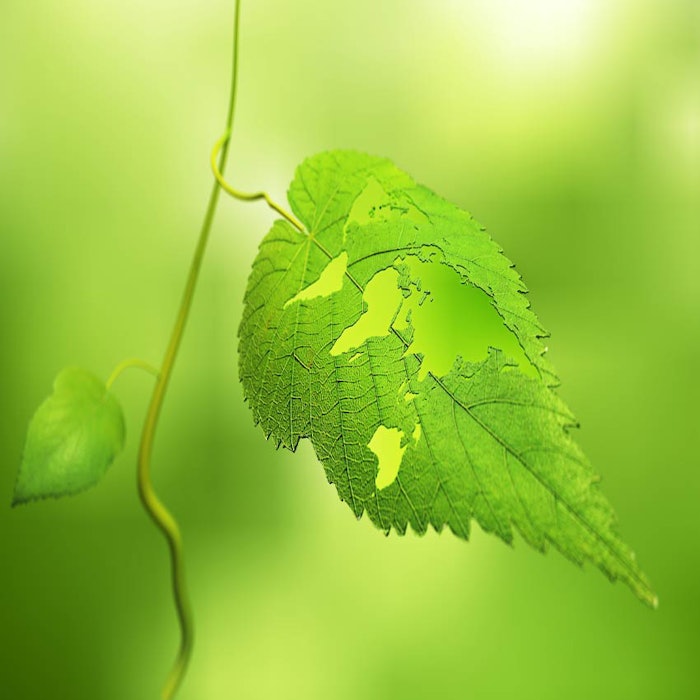 "Sustainability isn't a mega trend; it's an über trend," said Torsten Kulke, kicking off the two-part Fragrance Sustainability Strategies presentation during day one of the 2016 World Perfumery Congress (WPC). "Über trends change our lives, and they don't ebb and flow or go out of style."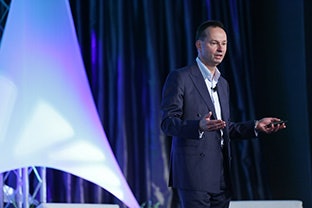 Kulke, the senior vice president global innovation and regulatory fragrances and oral care scent and care division, Symrise AG, first spoke about what sustainability means to the industry and consumers, and then about how more perfumers and fragrance companies can use it. He next led an expert panel to debate current and future opportunities in sustainable fragrance development. Joining the discussion were Mike Popplewell of IFF, Jason Kelly of Ginkgo Bioworks and Hervé Fretay of Givaudan. (Read the full panel discussion.)
Once the discussion opened to the audience, Martina Recchiuti, incoming president of IFRA global, agreed with earlier comments. "Sustainability is here to stay but there are more than 100 definitions of it out there, and only one definition for 'sustainable development.' [I think we] need to stand up as an industry sector and define it. We need to communicate from the inside out."
Kulke agreed, "The industry has an opportunity, especially with [GMO-related] labels; but too many can be confusing."
Poppelwell nodded, "It's a strategic shift. I think you've put your finger on an important concept. We were driven by regulators but now we're consumer-driven. And if we can't come together, it will cause confusion."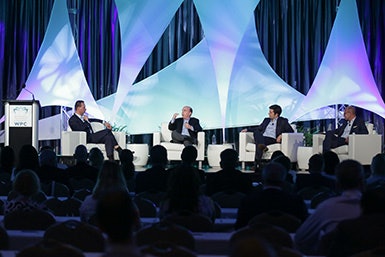 Additional questions covered what the consumer's perspective is in relation to biotechnology and GMOs, as well as what potential insects hold for fragrance development.
Kelly responded regarding biotech. "There's more communication about GMOs and I believe they should be included on the label, even though they are safe. We need to demonstrate to the consumer what potential they hold, and the onus is on the biotech industry to open up new spaces to use it. For example, take the microbiome, which can cause malodor. Rather than removing it, we could use it to produce desired fragrances. We need stories to explain to people that it can be used to act as a living air freshener, for example."
As far as insects . . . Kulke patted the industry on its back for always being open to reinventing and recycling.