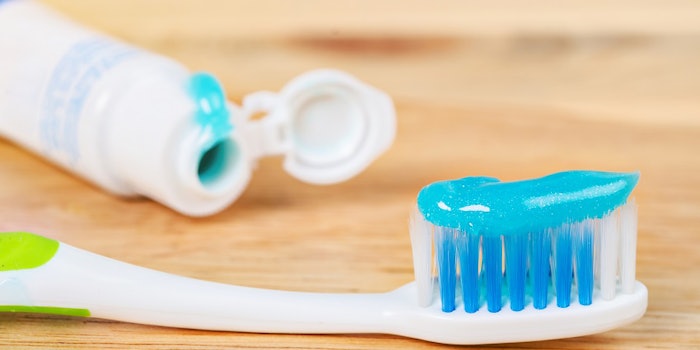 Women in Flavor and Fragrance Commerce, Inc. (WFFC) have announced that Catalina Lee, worldwide director of Colgate-Palmolive Company, will be honored at the upcoming 35th WFFC Annual Gala.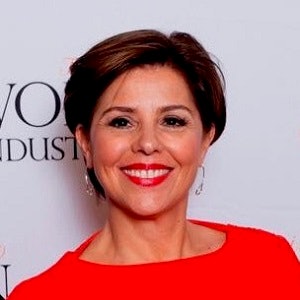 With over 25 years of experience in the industry, Lee has worked for such company as Firmenich, Givaudan and Colgate-Palmolive Company. In her current role as worldwide director of Colgate-Palmolive Company, she works with a team of flavorists who are responsible for creating world-class flavors and oral care products. With her guidance, Lee has launched many successful toothpaste and mouthwash products.
Prior to working for Colgate-Palmolive Company, Lee worked for Lucta S.A. for 10 years where she completed her flavorist training. Lee worked at Firmenich, where she helped create sweet goods flavors for Latin America, Europe and the United States. Additionally, she has worked for Givaudan in Switzerland from 2010 to 2011, working in developing flavors for Europe.
The 35th WFFC Annual Gala event will take place on October 12, 2017, at the Westmount Country Club in Woodland Park, New Jersey.