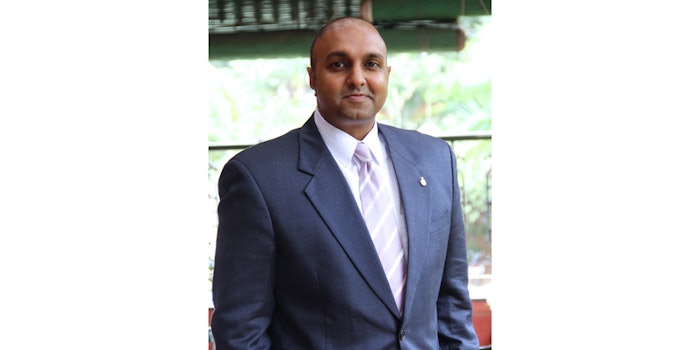 Shaheen Majeed earned his BA in economics at Rutgers University and went on to complete an MBA in business management from Keller Management School. He received recognition in the Natural Foods Merchandiser magazine's 40 under 40 list in 2009.
Majeed began working at 17 years old in Sabinsa's warehouse. Over the years, he grew into multiple positions representing the company's substantial portfolio of proprietary nutritional and cosmoceutical ingredients. Previously, Majeed was the marketing director for the company, where he was also involved in numerous divisions throughout Sami Labs and the Sabinsa group.
He also holds numerous board positions with Sabinsa, Sami Labs, and Sami Direct, the group's multi-level marketing company in India.