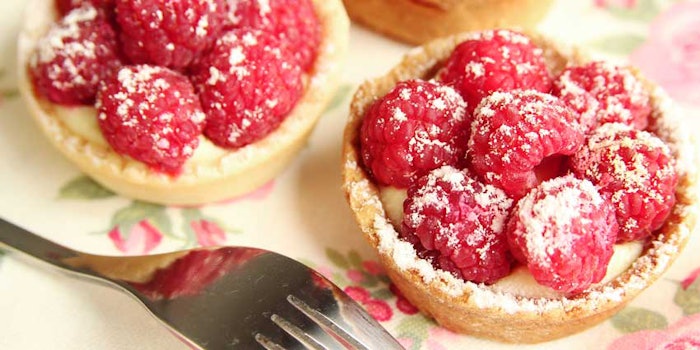 Axxence has launched Slovak natural β-damascenone (FEMA# 3420, CAS# 23696-85-7).
Its odor makes up natural, sweet, fruity, rose, plum, grape, raspberry and sugar, while the flavor consists of woody, floral, herbal, green and fruity with spicy tobacco nuances.
To be included in the raw material bulletin (RMB), please click here for guidelines.