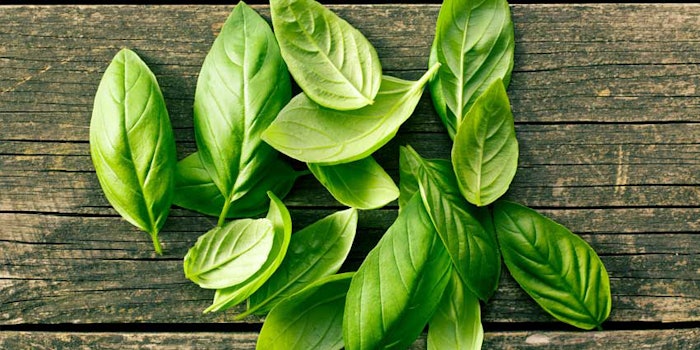 Mane
Along with ethnic and fusion flavor recipes, vegetable-based products continue to grow in popularity. Mane recently announced its range of fresh herb flavors, which offers a profile palette for vegetable-based products. Flavors include: basil, coriander, mint, chive, parsley, dill and tarragon.
Natural and Authentic Flavors
The palette consists of natural and authentic profiles, which were tested and approved by the company's chefs to be applicable across ready meals, vegetarian products, culinary sauces, cold sauces and snacks. When utilized, natural flavors are stable and their flavor profile stays unaffected throughout the year.
Mane reproduces authentic, fresh herb flavors obtained through supercritical fluid extraction and analysis. This analysis provides Mane's flavorists the ability to recreate natural flavors as close as possible to the original herb.