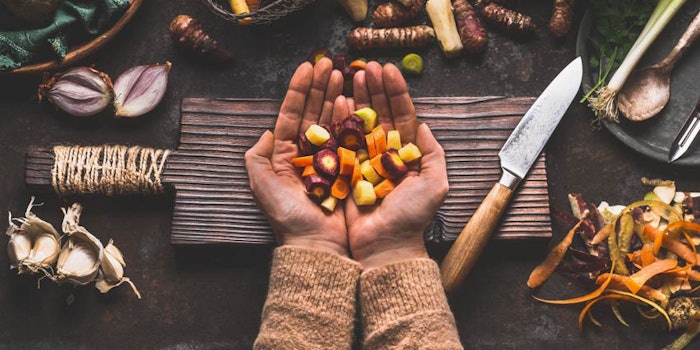 Royal DSM announced its acquisition of First Choice Ingredients for $453 million. The transaction represents an EV/EBITDA multiple of 19.8x based on the estimated 2021 Adjusted EBITDA. Estimated 2021 sales are around $75 million.
Related: Symrise Acquires 25% Stake in Kobo Products
According to DSM, this acquisition will accelerate the growth of First Choice Ingredients by offering its products outside of the United States to a broader global consumer base. It will also integrate First Choice Ingredients solutions into DSM's full offering.
First Choice Ingredients will gain access to DSM's biotechnology toolbox, fermentation methods and consumer relationships.
Geraldine Matchett and Dimitri de Vreeze, co-CEOs of Royal DSM, said in a joint statement, "We look forward to welcoming the First Choice Ingredients people to DSM. Our companies are a great fit, with a shared passion for science-based solutions for delicious, nutritious and sustainable food and beverage products. This acquisition is an attractive next step for DSM as we continue to build our health, nutrition and biosciences capabilities."
Jim Pekar, president of First Choice Ingredients, said, "This is the right time in First Choice Ingredients' journey to become part of a company such as DSM. The people of First Choice Ingredients will continue to deliver our legendary products and customer service with a can-do attitude and relentless focus on product integrity and innovation. They are some of the most hard-working and loyal teammates ever assembled under one roof."
Roger Mullins, executive vice president of First Choice Ingredients, continued, "We are excited to join DSM. This will enable us to accelerate our growth by adding our taste solutions to DSM's broad portfolio of global products and integrated offerings to meet the needs of our customers and create new opportunities. This combination will allow access to DSM's powerful toolbox of fermentation technology."
Want to know everything going on in flavor & fragrance? Sign up for P&F+'s newsletter. You can also follow along on Instagram and LinkedIn.