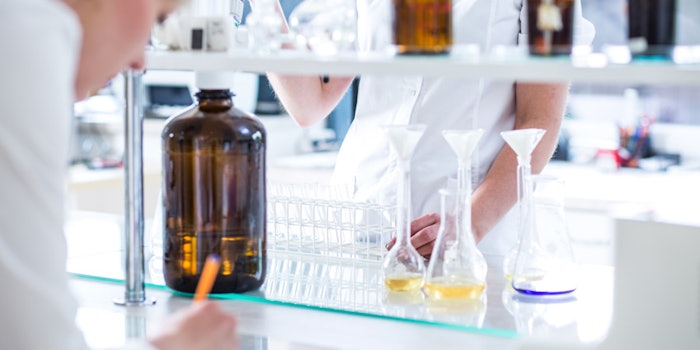 Giract, a business research and consultancy organization specializing in food ingredients, additives and related fine chemicals and technologies, is organizing the 12th European Ph.D. in Flavor Research Awards.
Related: Firmenich Launches Emotion Centered Fragranced Program
The program aims to raise the profile of flavor science research in Europe by encouraging students of differing scientific disciplines to engage in innovative flavor-related research Ph.D. projects and thus to advance the field of flavor science
Five companies are supporting this program: Firmenich, Givaudan, Kerry, Kikkoman and Lesaffre International
The program allows Ph.D. students to win a one-time bursary for their research. The program has been divided into an award, group one, and bursaries, group two.
Group one is for the best Ph.D. thesis award, which is given to a final year Ph.D. student who will win €5,000. Group one winners will have the opportunity to attend the exclusive invitational-only annual Savory Flavor and Food Industry Conference, held in Geneva, Switzerland, as a platform for the winning student to present his/her work to potential employers.
Group two is for a bursary for six first-year Ph.D. students who will win €3,000 each. Group two winners will have the opportunity to visit the laboratory of a sponsor company during the second year of their Ph.D. studies. This will enable them to obtain a first-hand view of an industry R&D center.
Please find more information regarding the application process: https://giract.com/flavor-research-programme.php.

Want to know everything going on in flavor & fragrance? Sign up for P&F+'s newsletter. You can also follow along on Instagram and LinkedIn.