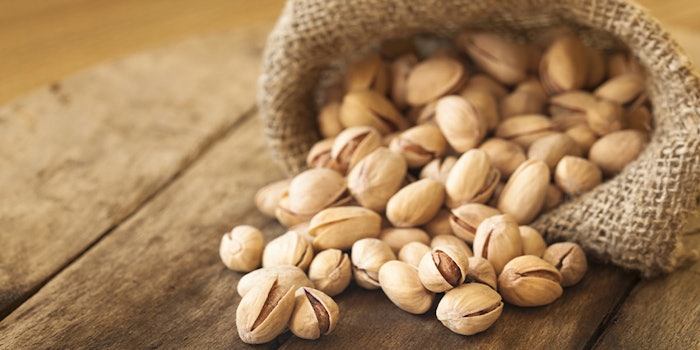 Paradise Fruits Solutions by Jahncke has launched a variety of allergen-free, nut-flavored granulates, according to Baking Business.
Related: The Savory Snack Market is on the Rise
The granulates are available in the following eight flavors:
almond

peanut

peanut caramel

peanut chocolate

hazelnut

pecan

walnut

pistachio
Potential applications include baked foods, chocolate products, general confectionery items, cereal and ice cream.
Besides being allergen-free, the granulates are free from palm oil. 
Mike Schmidt, sales director of Salzwedel-based Paradise Fruits Solutions said, "In the same way that people with wheat intolerance may still want to enjoy bread, so those with allergies can still enjoy the flavor of nut-based products but without the associated risks. We see huge potential for this range as research shows there is a rising number of people throughout the globe with nut allergies, yet they are being demanded as a flavor in many of the most popular baked goods and confectionery products."