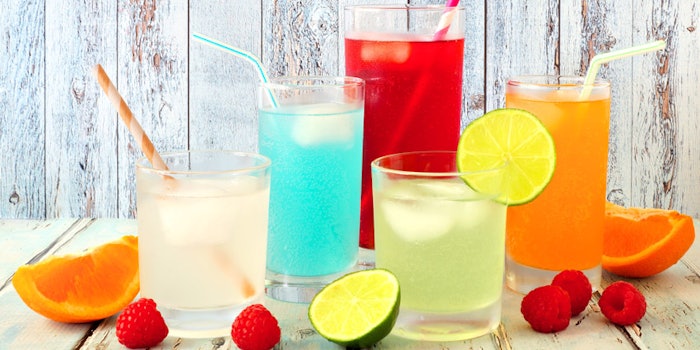 SweeGen has announced its next generation Bestevia Rebaudioside M (Reb M) stevia sweetener is in its final phase before the European Union publishes the approval in a few months.
Related: Bestevia Reb B Receives U.S. FDA GRAS No Objection Letter
In conjunction with the anticipated Reb M approval, Sweegen launched its new Food and Beverage Applications Center in London in January 2021. The center will be home to sugar reduction product development for brands in Europe.
Michael Halvorsen, senior director of business development, EMEA, said, "Reaching this last stage in the EU regulatory approval process for our Bestevia Reb M is a key milestone in our journey to inspire new product launches, and provide confidence for brands that are in their final phases for creating great tasting, reduced sugar and healthier products. Our new creative center in London allows us to help our customers reach their sugar reduction goals with new product innovations, and our manufacturing facility in Europe enables the rapid commercialization of 3,000 metric tons of high-purity stevia per year."
"We are happy to move into this final approval step with the EU Commission because it provides our customers with confidence that they need to proceed with their new product development and launches for sugar reduced innovation in Europe," said Hadi Omrani, director of regulatory affairs.
Bestevia Reb M was commercialized in 2017 and has already been approved in other regions.
Want to know everything going on in flavor & fragrance? Sign up for P&F+'s newsletter. You can also follow along on Instagram and LinkedIn.