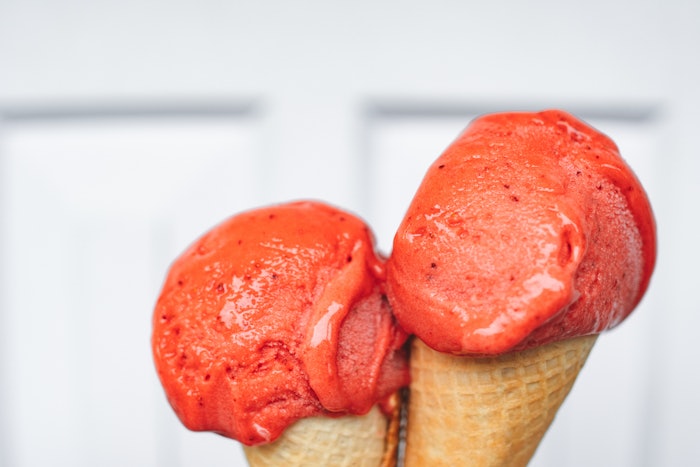 Pexels image by Roman Odintsov
In the universe of creamy peach notes, there are three clear leaders, gamma-decalactone, gamma-undecalactone and gamma-dodecalactone (FEMA# 2400, CAS# 2305-05-7). They all have similar peach notes, with only subtle aroma profile differences.
They are most obviously differentiated by very unsubtle aroma strength and cost-in-use differences.
gamma-Undecalactone easily wins the cost-in-use battle, especially for naturals, but its use is declining rapidly. gamma-Decalactone is a close second, with increasing use. gamma-Dodecalactone really is the tortoise in this cost-in-use race and finishes a very distant third. Despite that, its use is increasing rapidly. Why?
The answer lies in taste effects. gamma-Dodecalactone adds a very realistic depth of taste when used as a junior partner to gamma-decalactone.
Note that the dose rates given throughout this article are the levels suggested for use in flavors intended to be dosed at 0.05% in ready-to-drink beverages or in a simple bouillon.
To explore the entire article, visit Perfumer & Flavorist+'s April issue.