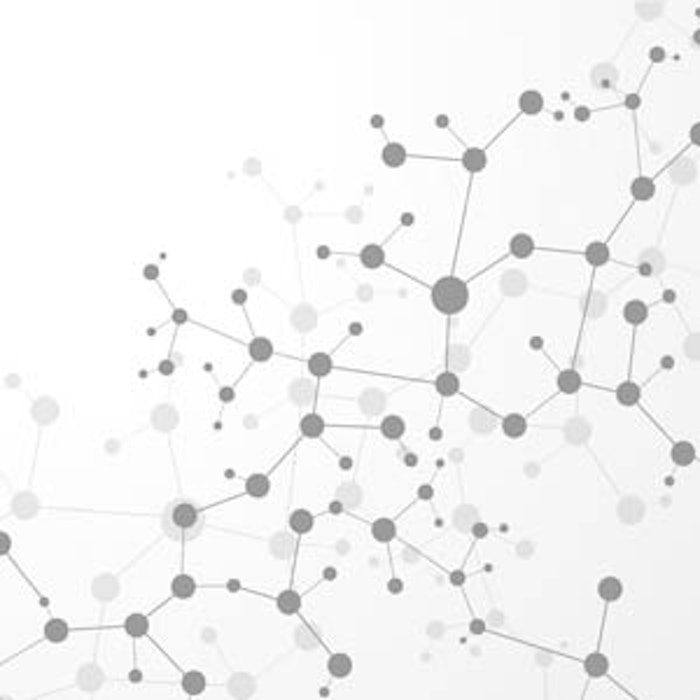 Want to connect with a supplier? Contact the managing editor at dataman@allured.com.
Evolva's latest orange flavor and fragrance ingredient, valencene, is traditionally extracted from the peel of oranges. However, the company uses a yeast fermentation process, which is an alternative process to produce large amounts of valencene in a highly reproducible, contaminant free and sustainable manner. Valencene can be used in food and beverage, personal care and household products and as an intermediate to produce nootkatone.
Firmenich has launched the ingredient, malt Naturome, which is obtained by soft distillation and composed of volatiles from a high quality malt. Malt Naturome's characteristics include subtle caramel, fermented, sweet and animalic tonalities. It can be used in beverages—including beers—and flavor creation for brown notes.
DRT has introduced Cyclozonal, a fragrance ingredient with an aromatic scent, which includes marine, floral and fruity notes. Additionally, the ingredient balances fragrance compositions to boost notes, such as natural citrus, as a top note. With the characteristic ozonic note, this ingredient brings an oceanic quality, which is in demand for men's fragrances.
Sigma Aldrich has launched furfuryl mercaptan, natural, 98%, FG (FEMA# 2493, CAS# 98-2-2), a kosher ingredient. Its taste characteristics at less than .01 ppm consist of savory, roasted, meaty, beefy with roasted alliaceous and vegetative notes of corn, sesame and coffee. In addition to these traits, the odor also has an eggy characteristic. This ingredient is mostly used for roasted coffee, roasted beef, soup and gravy applications.
The company also introduced kosher ingredient, 2-heptanone, natural, 98%, FG (FEMA# 2544, CAS# 110-43-0). At 1-2 ppm, the taste characteristics consist of blue cheese, ketonic, creamy and dairy waxy, whereas at 2 ppm, the characteristic evolves to be slightly more coconut. The odor characteristics consist of a slight fruity nuance reminiscent of unripe banana and pear. This ingredient is mostly used in blue cheese and other dairy flavors such as sour cream, cream, milk and cheddar cheese. It is also used in apple and coconut flavors, among other fruits.
Natural Advantage has launched kosher, non-GMO and natural thialdine (FEMA# 4018), also known as Trimethyldihydrodithiazine. Used in savory and meat flavors, thialdine occurs naturally in cooked beef. It is used in savory and meat flavors. It has an aroma and taste of roasted meat, popcorn, or shrimp dependant upon use levels. Use levels for this ingredient are at 0.5 to 2.5 ppm.
Another kosher ingredient Natural Advantage offers is trimethylamine (FEMA# 3241, CAS# 75-50-3). Trimethylamine occurs naturally in beer, cocoa and fish, where it gives a fishy taste and odor. Additionally, the ingredient is used in seafood and pork. Natural trimethylamine can be used in fruit flavors at low levels to impart a pulpy flesh impression. The ingredient is available in water soluble and oil soluble variants. Low odor characteristics are at at 25%. Trimethylamine is used at 0.001 ppm to 0.1 ppm as consumed.