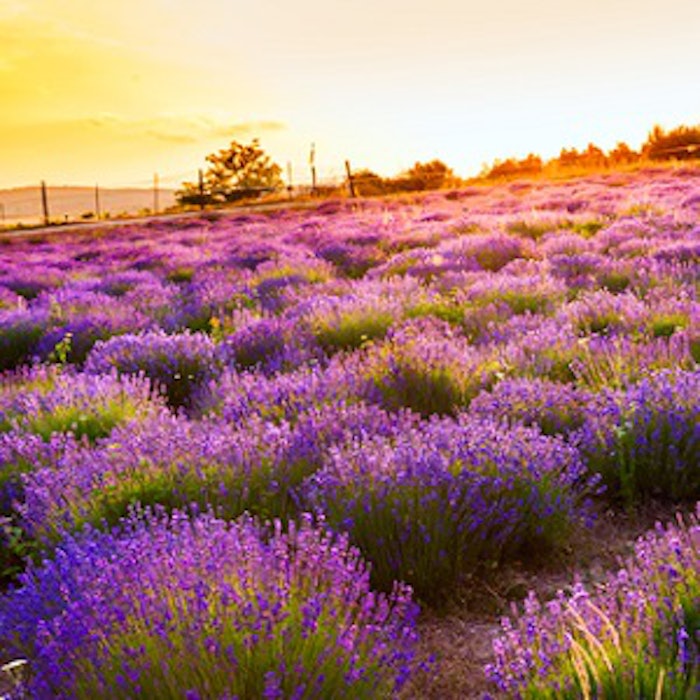 According to a 2013 Euromonitor report, the Hungarian beauty and personal care market is positioned for gains in volume through 2017.
The market's economic challenges in recent years, the report notes, have led to a "value-for-money" outlook among consumers that still demands quality. These consumers are primarily making beauty and personal care purchases in supermarkets, hypermarkets and pharmacies/drug stores, which maximize variety and value.
Meanwhile, multinational brands have outperformed domestic producers, which have experienced sales declines in recent years. Here, author, perfumer and fragrance expert Zsolt Zólyomi presents an overview of this often overlooked market, which boasts its own rich fragrance heritage.