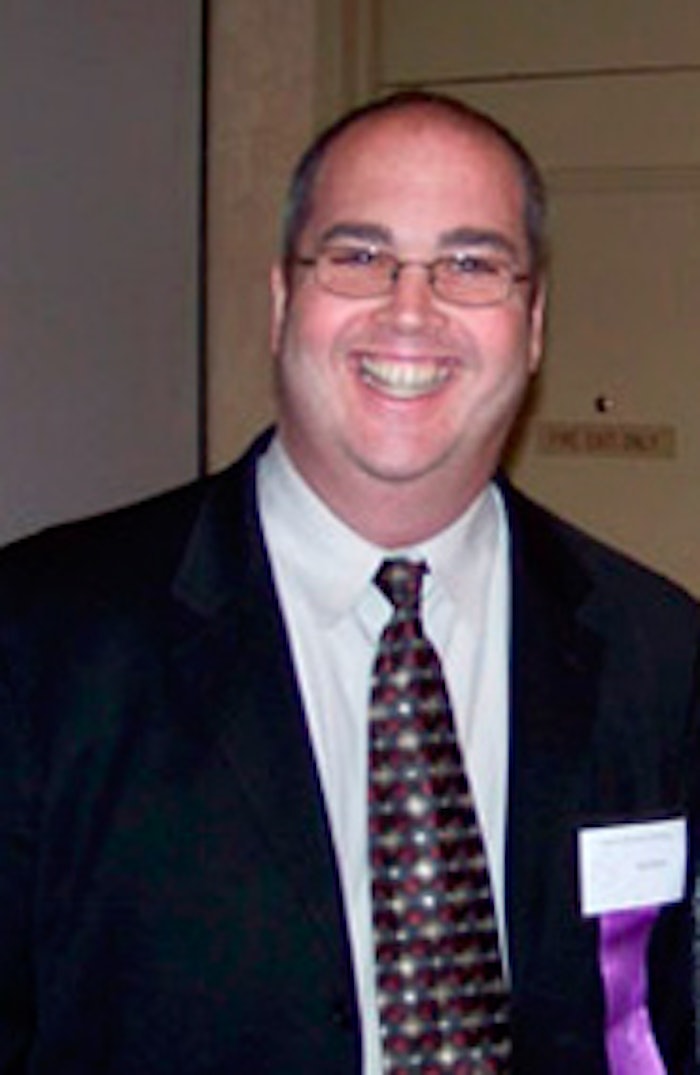 As my term as the President of the Society of Flavor Chemists (SFC) comes to a close I would like to reflect back on a very productive and gratifying year. I began my term a year ago with two main objectives, to build relations with industry organizations such as the British Society of Flavorists (BSF), and to start a sponsorship program to defray some of the Society's working costs. I'm happy to say we met both of these goals as well as many other objectives during the year.
We have established a relationship with David Baines, president of the BSF, focusing on how we can bring our two organizations together to better serve flavorists on a more global level. These efforts will continue with Jack Fastag's tenure as 2009–2010 SFC president, staying focused on our initial goals. We were honored to have David Baines address our membership at the February meeting at the Monell Chemical Senses Center, and look forward to having him as our guest speaker at our upcoming fall symposium.
Given the stressed economic environment that we found ourselves in over the past year, I instituted a meeting sponsorship program. This was essential to keeping overall costs to our membership down. Through this program we were able to stabilize the dues and meeting costs, keeping the burden from our membership. Joan Harvey, with her very ambitious nature, took on this challenging task and exceeded all expectations by acquiring substantial sponsorship dollars for the Society this year. I would personally like to thank Joan for her hard work and continued dedication to the Society of Flavor Chemists.
I would also like to extend my appreciation to all the SFC board and committee members for their support and commitment to our organization. It is the people who make up the core of this Society of which I'm very proud to say that I'm a part. People such as Alfred Goosens who, along with his hard-working committee, established a library from which we members can seek knowledge. People like Mike Fasano, Hedy Kulka and the symposium committee members who are working diligently on organizing a superior educational fall event. These individuals and numerous additional members past and present have committed time and effort in making the Society what it is today—a strong and well-respected organization.
The past year has been a very challenging, exciting and a satisfying one. The board that I have been honored to serve with consists of intelligent, professional and honorable individuals. As a team we navigated through some tough issues, always considering the best interest of our membership. Success doesn't come easily, and we had to make some difficult decisions that were not very popular, but were necessary to the viability of the organization.
In closing, I would like to thank all members of the Society for their support this past year. It has been a great honor and privilege to serve as president, a memory that I will cherish always.