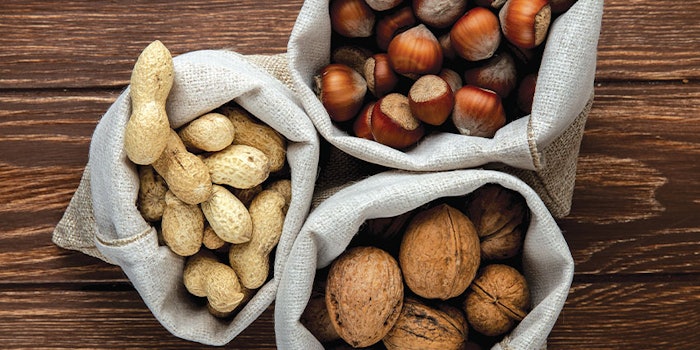 Dimethylpyrazines all have a powerful and diffusive roasted note, with a distinct affinity to peanuts. The choice among 2,3-, 2,5- and 2,6- is a question of opinion, and they are often used together. Given that the range of roasted notes in most "heated" flavors is already very diverse, I think that using them together sometimes adds too much complexity. It is better to make a choice.
Forced to make a choice, I would not hesitate to opt for 2,5-dimethylpyrazine (FEMA# 3272, CAS# 123-32-0). This chemical is compatible with a very wide range of flavor types and works especially harmoniously with trimethylpyrazine, which often occurs with it in nature. The levels given assume that 2,5-dimethylpyrazine is used in conjunction with other pyrazines.
Note that the dose rates given throughout this article are the levels suggested for use in flavors intended to be dosed at 0.05% in ready-to-drink beverages or in a simple bouillon.
For the full article, please check out Perfumer & Flavorist's February 2021 issue.