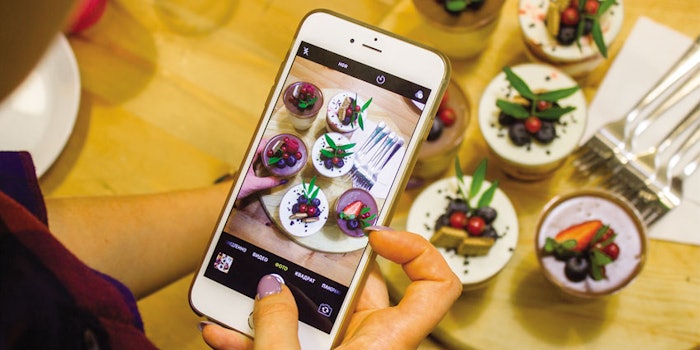 Time to tame your sweet tooth with this month's issue of Perfumer & Flavorist+. The October issue taps flavor experts to discuss innovations in sugar reduction and alternatives. The insight doesn't stop there; the following pages are filled with the latest ingredient launches, industry news and even a one-on-one with Monell Center president and CEO, Robert Margolskee, M.D., Ph.D., who is preparing to step down as director in June 2022.
We also connect with Esas Beauty founders, Amanda Sichon and Seda Bilginer, on their journey from Givaudan to launching their very own brand. The two discuss their product line, sustainable practices and much more. Flip to Page 50 to find out more about Esas.
This month, P&F+ is introducing a new series dedicated to fragrance experts highlighting an ingredient of their choosing called "Perfumer Notes." The column (Page 38) is designed to dive into the fragrance's common usage, describe the ingredient's versatility and how the perfumer prefers to work with the ingredient.
Flavorcon 2021
Have you registered for Flavorcon 2021 yet? The virtual event is just around the corner, scheduled for November 16-17. The program hosts 16 educational, insight-driven presentations from industry experts. If you can't make the live shows, don't worry, each session will be available on-demand following the event. Turn to Page 56 to find out "5 Hot Topics Coming to Flavorcon Virtual 2021." See all listed speakers by visiting flavorcon-virtual.com.
A Note on WPC 2022
While the call for speakers has officially closed, you can still get in on the World Perfumery Congress 2022 action by pre-registering for the latest updates on speakers and tickets. Happening in Miami on June 29-July 1, the WPC is the global stage for fragrance artistry, ingredients, technology, brands and business. Visit worldperfumerycongress.com to pre-register.
Jenna Rimensnyder
Managing Editor
jrimensnyder@allured.com