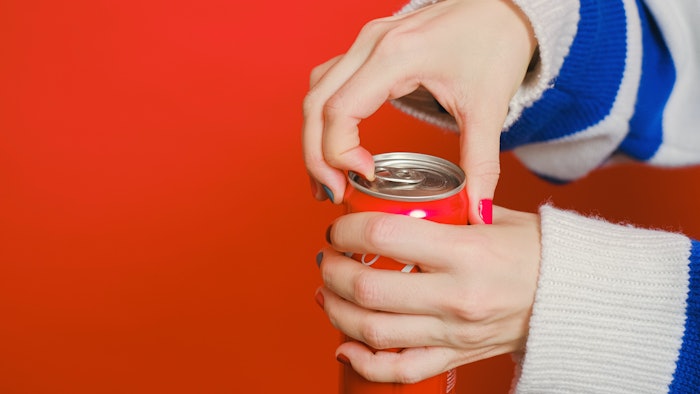 PEXELS
Flavor innovation in the beverage market continues to soar. From collaborations, themed or limited-edition launches to capitalizing on emerging consumer trends, flavorists are tasked with staying ahead of the curve when it comes to creation. Here are some of the latest beverage market trend reports and product launches.
Related: [video] Discover IFF NEO™ for Global Beverage Market Formulations
Research from Technavio states that the coffee creamer market size will increase by $2.51 billion between 2020 and 2025, growing at a CAGR of 4.31%.
The report identifies North America as the key market for coffee creamers. The flourishing coffee industry and increasing time spent in cafeterias by young consumers are driving the growth of the regional market.
Stephen Rich's brewing roots started in 2004 as an eager homebrewer, and now has over 13 years of professional brewing experience working with a range of brewhouses, cellar equipment, packaging operations, and automation systems. Rich is an beverage industry consultant providing expertise and assistance in project planning, design build, process improvement and expansion, recipe innovation and total go-to-market planning.
According to the report, 98% of U.S. adults consume dairy products, while 57% of U.S. adults consume dairy alternative products. Only a small share of U.S. adults avoid dairy altogether, with the adoption of dairy alternatives serving variety rather than necessity. However, dairy-based offerings garner lower appeal among 18-24s, suggesting these categories will need to reassess their approach to younger shoppers to avoid further and long-term flights to alternatives.
Product Launches
        A release from Celsius reads, "Lemon and lime continue to be one of the most popular flavor combinations in the         sparkling beverage category, and Celsius plans to leverage the popularity of the flavor combination to fuel those seeking            an active, fit, and healthy lifestyle."
Flavorcon 2023
Hungry for more insider insights? Be sure to mark your calendars for Flavorcon 2023!
Stay in the loop with the future of flavor by marketing your calendar for Flavorcon 2023 in Cincinnati, Ohio, scheduled for November 8-9. The event will feature a lineup of the industry's innovation leaders set to take the stage as well as a buzzing expo hall full of exhibitors highlighting the latest in flavor. You won't want to miss it! More details to come as the event approaches!