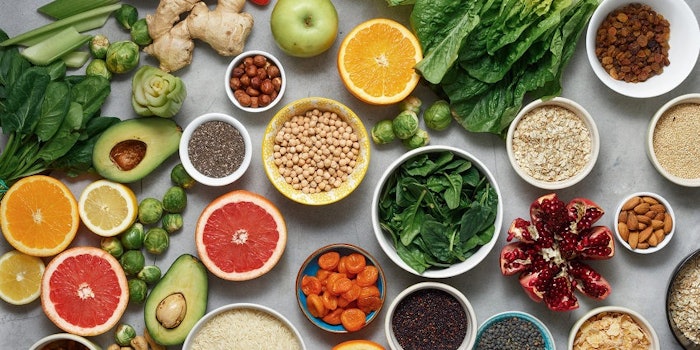 Firmenich has launched its natural and clean label platform to create sustainable and traceable food and beverage flavors.
"Traceability is an absolute priority for our industry and a topic that I am personally committed to," said Patrick Firmenich, chairman of the board for Firmenich. "There are no half measures here, that's why we are embracing technology and working with all our partners to shape the most transparent experience."
Combining its expertise in naturals with science and consumer insight, the new natural and clean label platform will work at creating high-intensity taste profiles that are sustainable and traceable. The platform will use a range of technologies including soft, solvent-free and CO2 extractions and leveraging culinary arts kitchen techniques and bio-based approaches like fermentation. To celebrate the platform launch, the company showcased its natural capabilities at a two-day customer event at its headquarters in Geneva Switzerland.
"Gilbert Ghostine, CEO of Firmenich added, "In a world of increasingly label-conscious consumers, our natural and clean label platform is dedicated to developing a portfolio of the most authentic taste profiles that our customers and their consumers can trust."