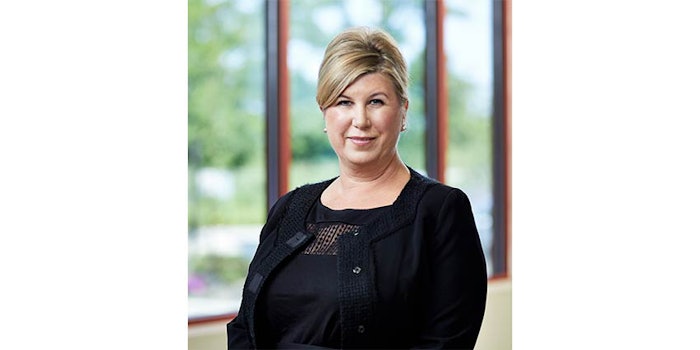 FONA International president Amy McDonald has received the inaugural Great Place to Work for All Leadership Award.
McDonald was recognized for her role in helping FONA deliver strategic growth, and in creating a high-trust culture. She was one of 77 honorees, who received the honor at the inaugural awards ceremony held in San Francisco March 1, 2018.
Related: FONA Voted One of Best Places for Women to Work
FONA was also named the 44th best workplace for women (any company size) and 43rd workplace in the nation overall (medium-sized) by Fortune and Great Place to Work. It was named the #1 medium-sized workplace in Chicagoland.
"We are thrilled for Amy, and for our FONA family under her leadership. The ward acknowledges something that so many of us know already—that Amy is an incredible leader in every sense of the word," said FONA CEO and chairman Joe Slawek. "She guides and pushes for growth and innovation like only a true visionary can. Her focus, her tireless enthusiasm and passion have truly helped make FONA a Great Place to Work for All."