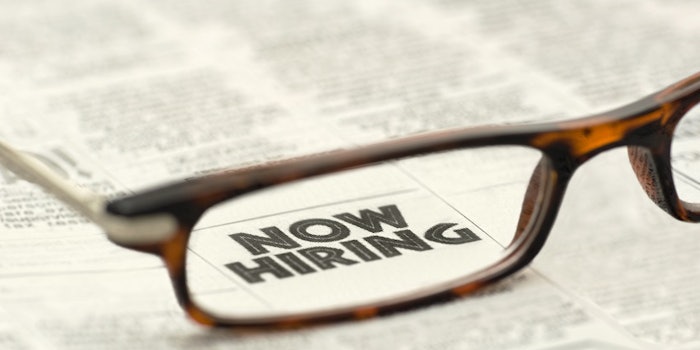 Foodarom is seeking a flavorist to help create fun and daring new flavors in its Bremen office in Europe. 
Responsi­bilities of the position would include, but are not limited to: respond to client requests related to the creation of new flavours; respond to client requests related to finished products requiring modifications; develop, create or modify flavour formulations; develop application recipes using flavours, as required; provide required support to the QA/QC team to resolve internal or external non-conformities; provide support to the sales team and clients, as required; and perform all other related technical tasks.
The ideal candidate would have a Bachelor degree in Science preferably in Flavor Science, Food Chemistry, Food Technology or related scientific field, at least 3 to 5 years of relevant experience, knowledge of good manufacturing practices in the food industry, knowledge of occupational safety and health standards and computer knowledge and skills (MS Office suite).