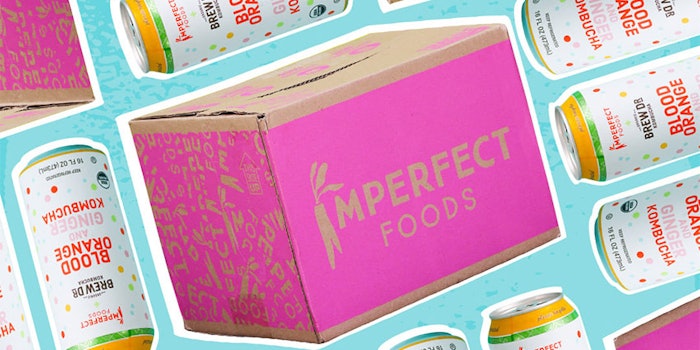 Brew Dr. Kombucha has partnered with Imperfect Foods to create a limited-edition flavor: blood orange and ginger. 
Related: Monster Releases Two New Flavors
Due to a COVID-19-induced national aluminum can shortage, Brew Dr. has re-purposed unused cans from discontinued flavors for its new release. This helped solve packaging challenges and saved nearly 250,000 cans from being sent straight to recycling.