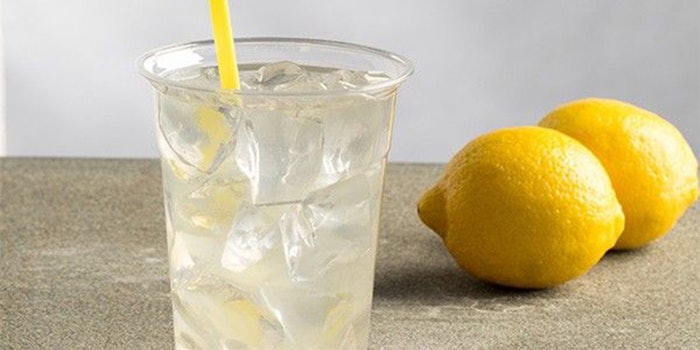 Kerry has unveiled, brand-named New! Citrus Extract technology. The technology will deliver all of the flavor benefits and impact of traditional natural citrus while products can be labeled "natural extract." This technology will also allow the product developer to replace a natural citrus flavour with a natural citrus extract.
Related: 2020 Leaderboard: Kerry Finds Success With Wellness
The extraction can be used on different citrus fruits and used to flavor sparkling beverages, ready to drink teas, juice drinks, energy drinks, as well as alcoholic beverages. All products are completely water-soluble and colorless in the finished application.
Citrus is a leading taste with 47% of flavored waters containing citrus profiles since 2017. Overall, the use of extracts in beverages increased to 19% in all launches. 
"Our extracts deliver all of the benefits of a natural flavor, but can be labeled a 'natural extract,' enabling food and beverage developers to clean up their ingredient labels. This new technology enables our customers to offer advanced vibrant flavors for new and unique market products," said Ton Mesters, global product director citrus, Kerry.