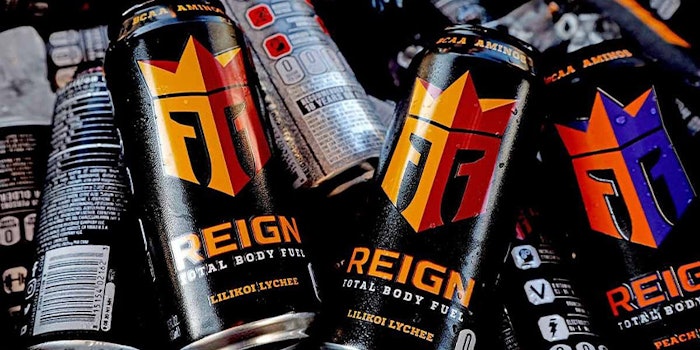 Reign Total Body Fuel, a performance energy drink, has launched its newest flavor: Lilikoi Lychee. 
Related: Snack Attack: COVID-19 Drives Spike in Snack Market Growth 
The flavor is described as tart and tangy from the lilikoi mixed with sweetness from the lychee. The drink is sugar free and contains no calories or artificial flavors or colors.