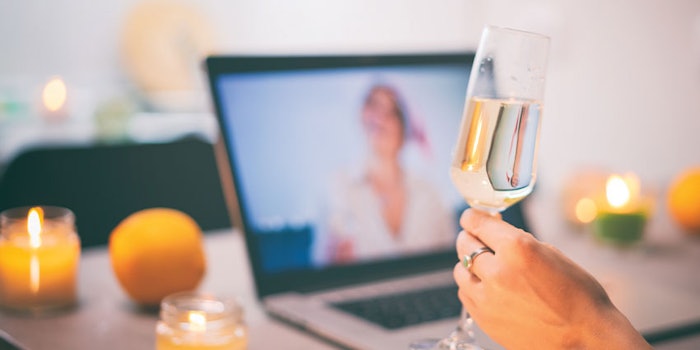 2021 will be a year of recovery and renewal. While no one can predict exactly what the year will bring, one thing is certain: flavor and fragrance have never mattered more.
Consumers have filled their homes with fragrances during the COVID-19 pandemic, creating soothing atmospheres. According to NPD's "2020 Fragrance Consumer" report, home fragrance categories such as candles grew 8% year-over-year in the first quarter of 2020, a time when other product categories were suffering large declines. During that period diffuser sales rose 5% and home scents increased 4% compared to the previous year's totals. More recently, 51% of fragrance wearers reported using scented candles at homea.
Fragrance also played a key role in delivering pleasant scent experiences as people washed and sanitized their hands with increasing frequency. The number-one complaint amid sanitizer shortages? Terrible scents. Brands that managed to deliver functionality and sensory excellence prospered following the initial springtime 2020 boom.
Meanwhile, flavors played a key role in enhancing the sensory experience of products that boost immunity (Page 46), a key consumer concern that persists into 2021. In fact, flavor's role in rendering wellness-boosting products palatable is a leading area of innovation, particularly as foods and beverages increasingly feature functional ingredients.
And, of course, like fragrance, flavors offer their own type of comfort and nostalgia to consumers seeking solace and peace during challenging times.
As the industry continues its evolution toward more sustainable better-for-you products, flavor and fragrance will be more relevant than ever.
Jeb Gleason-allured
Content Director
jallured@allured.com
Footnote:
awww.npd.com/wps/portal/npd/us/news/infographics/2020/a-2020-view-of-the-fragrance-consumer/; www.npd.com/wps/portal/npd/us/news/press-releases/2020/us-prestige-beauty-industry-generates-18-8-billion-in-sales-for-2019--driven-by-skincare-reports-the-npd-group/