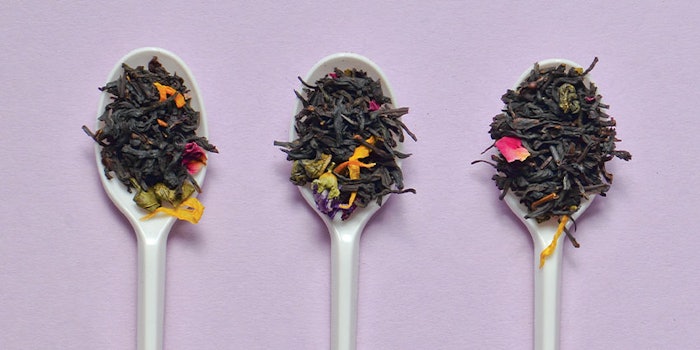 Ready-to-drink tea is faced with a double-edged sword when it comes to health and wellness. Tea is arguably one of the oldest and most original contributors to the evolution of the "food as medicine" macro trend. Need help with sleep and relaxation? detox? fertility? – there's always been a 'miracle' tea for just about everything. But when it comes to legacy ready-to-drink teas, which are still among the top SKU's in the market, many contain just as much sugar and artificial ingredients as soda but with the health halo of traditional tea. In recent years, as the masses become more conscious of unwanted ingredients and labeling laws are implemented, consumers have been left with fewer brand choices that fit all their desires –resulting in a boom of tea re-formulation and innovation.
Before a brand can formulate with confidence and execute effective consumer taste panels, we must strive to better understand the evolving consumer. Synergy Flavors, Inc., a leading supplier of flavors, extracts and essences for the global food and beverage industry, has conducted an extensive online primary research study with over 10,000 U.S. respondents for in-depth analysis on lifestyle patterns, consumption behaviors, product preferences, and future desires of RTD tea consumers.
AriZona Beverage Company and Pure Leaf are both leading the top brand share in still RTD tea, proving that consumers continue to gravitate to both indulgent as well as unsweetened, better-for-you products. The top-line survey results are conclusive with still and carbonated RTD tea being among the fastest growing beverage categories in the United States (F-1). Of the original 10,000 survey respondents, over 60% had consumed a packaged or prepared tea within the last 30 days at the time of the study (September 2019).