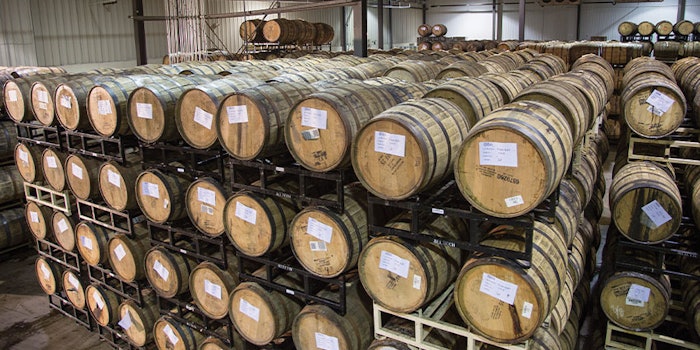 Woody, smoky and barbeque flavors have seen a marked upswing in out-of-the-norm applications across food and beverage over the last few years, expanding from traditional usage in sauces, dips and rubs into savory snacks, dairy, chocolate, cocktails and confectionery. Without a doubt, the rise of craft beer has helped elevate a flavor profile stereotypically associated with Fourth of July festivities, dark meat and mass-produced chips to one of lofty cultural standing as connoisseurial, refined and nuanced.
Yet, the same logic can take the argument one step further by positioning the oak family of flavors as the most convincing embodiment of artisanality and craft values in food today. Whilst the war on fat and sugar has eroded consumer trust in flavor facets long associated with naturality (sweet, fruity, juicy), woody tastes encroach on the deficit and provide instant storytelling currency with concept chains to wilderness, freshness, authenticity, sustainability, loving husbandry, skill and time-honored ethics as well as symbolizing the quintessential American flavor.
Speaking with Lexington Brewing & Distilling Co.'s Marketing Manager Peter Weiss, this interview deep-dives into the company's unique selling point for barrel-ageing beer and the avenues it opens for the future.