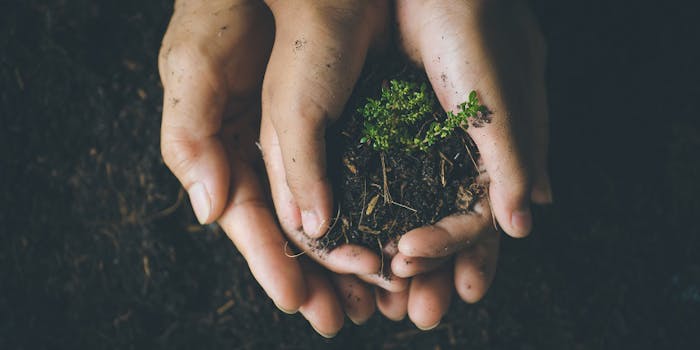 Takasago
Tokyo, Japan
2017 total sales: ¥137,490 million/$1,226.3* million
Estimated market share: 4.7%
Satoshi Masumura, President and CEO
In an effort to shift to a more profitable structure and to enhance its global supply system, Takasago has made a series of infrastructure investments and moves in 2017. In March of the year, the company opened a manufacturing facility at the One Hub Chennai in India, which serves the Sri Lanka, Bangladesh and other neighboring markets. Then later that month, the company announced that it had met its second milestone with its partnership with Evolva, which explored fermentation routes to produce ingredients. The results of its business and investments moved sales slightly higher in 2017 to ¥137,490 million
In addition to its business developments, the company reconfirmed its commitment to sustainable and ethical practices. In June 2017, Takasago signed on as a member of the United Nations Global Compact, an organization that promotes human rights, labor and anti-corruption among all stakeholders. Then in the wake of the earthquakes in Mexico in September 2017, the company made donations to promote the recovery of the area.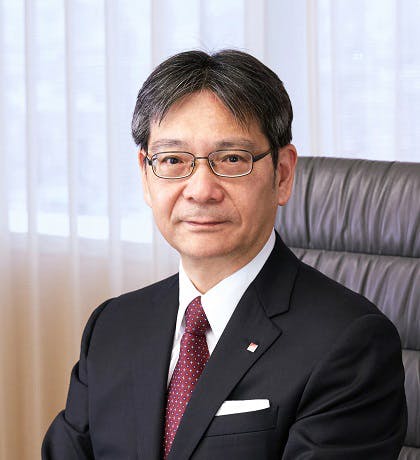 Perfumer & Flavorist: Since last year, what areas of growth has your company experienced? What type of activities has your company focused on to maintain your position on the leaderboard?
Satoshi Masumura: We are confident that we have steadily achieved one of the goals specified in GP-3, our three-year medium-term management plan: Shift to a profitable structure. We have also been enhancing our global supply systems. In fiscal year 2016, we built new factories in Mihara, Japan, and India and expanded a flavoring factory in Germany. More recently, we opened a sales office in Pakistan last year.
P&F: How is Takasago positioning itself to adapt to global shifts, like the growing demand for natural and organic products, transparency and digitization?
Masumura: In response to the increasing demand for natural flavors and fragrances in Europe, we acquired a production base in Madagascar, one of the world's leading vanilla producing countries, to ensure the supply of vanilla, which is an important flavor ingredient. In 2016, we purchased Centre Ingredient Technology, Inc., a U.S. company with advanced bio-production technologies, to develop our flavor and fragrance ingredients that combine our microbes and yeast, while we seek and ensure the supply of natural resources in view of future changes in our business environment.
P&F: As demand for naturals and molecules compete with supply, the industry is challenged to find alternative processes to production. What opportunities are available in these alternative routes to supply?
Masumura: Sustainability is in Takasago's DNA and it has been an essential part of our heritage. We have learned from our 65 years of experience in L-menthol production that over dependence on a single source of raw materials from petrochemicals is unstainable. This has pushed Takasago forward and into the next level in seeking new renewable sources, as well as new production routes using green chemistry. Having a two-pronged approach of combining sustainable sourcing and using biotransformation technology represent Takasago's core philosophy of "contributing to society with technology."
Takasago has taken another baby step by launching our latest nature identical molecules, a dynamic duo of Biomuguet and Biocyclamol. Both molecules are quickly becoming indispensable as alternatives to existing muguet ingredients. This new discovery had been made possible by our strong commitment through intensive efforts and investment into launching of new nature identical molecules, which are produced by using our proprietary asymmetric chiral technology. In addition, we are challenged with developing sustainable novel molecules with significant biodegradability or no environmental safety concern as an alternative solution for securing natural biodiversity.
We have further strengthened our commitment into the area of biotechnology by acquisition of U.S.-based Centre Ingredient Technology, Inc. (CIT). CIT produces natural fragrance and flavor ingredients using their unique biotechnology manufacturing processes. In addition, we have also established collaboration with bio-venture companies to tap into the cutting-edge technology of white biotechnology for contributing a future sustainable society.
P&F: In light of last year's global weather events, such as hurricanes in the U.S. and Madagascar among others, which has affected citrus and vanilla production, respectively, how is Takasago handling the volatility in the natural supply market?
Masumura: Although it is difficult to foresee such weather events in advance, we are aware that they could happen someday. For natural materials, especially for strategic important ones, we set internal policy of safety stock levels on each material, which shall allow us to bear less availability from the affected crops. Also sourcing alternatives at different growing regions are another measure to handle the situation. We have a long-term vision in our raw material procurement to keep good relationship with our partners with supporting the value chain in a sustainable way.
P&F: Looking ahead, what are some of the initiatives and plans that your company has for 2018 and beyond?
Masumura: We are one of the largest fragrance and flavor company originating in Japan – I aim to increase awareness of this message globally. We also want to introduce the best of what Japan possesses to overseas countries. We intend to put special efforts to increase our forces in the R&D sector, in order to introduce flavors and fragrances that stand out from those of our competitors on the world scale, all whilst developing even stronger relationships with our clients.
We take pride in our near 100-year history and have a strong ambition for sustainability. As such, our corporate identity and focus is not on immediate profits but on stability, and on our ability and desire to come together with our clients to create something new, something beautiful.
Footnote:
*Accounting period of April 1 to March 31.