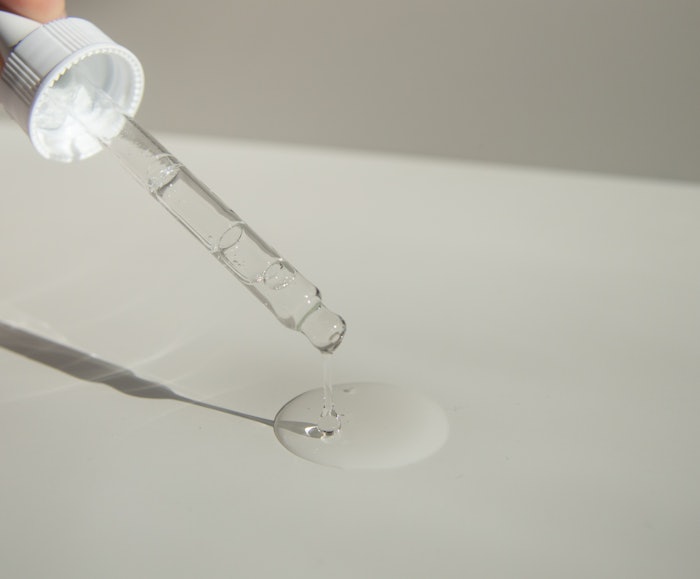 Jill Burrow/Pexels
The International Federation of Essential Oils & Aroma Trades (IFEAT) has completed the acquisition of the International Centre for Aroma Trades Studies (ICATS).
ICATS was formed by industry expert, Tony Curtis, Ph.D., formerly of Bush Boake Allen, and David Williams, consultant and author on essential oils. Curtis and Williams are joint authors of the definitive textbook, An Introduction to Perfumery.
Henry Gill, vice chair of the IFEAT Education Committee, said, "This exciting development will enable IFEAT to expand its educational offerings to members. Through engagement with the membership, the existing IFEAT Diploma will be enhanced by broadening both the scope and flexibility, thereby better addressing the many challenges our industry faces globally."
IFEAT Diploma Details
The IFEAT Diploma was developed for the aroma trades industry to provide flexible, in-depth specialist education aimed at those working in the aroma trades and associated industries. ICATS has been providing education for the aroma trades industry for over twenty-five years, including a former BA Business of Perfumery course at the University of Plymouth in the UK.
The IFEAT Diploma was originally developed in 1980 when Murray-Pearce worked closely with David Williams and Terry Pickthall of CPL Aromas to launch the IFEAT-supported Perfumery Education Centre (PEC) during the second IFEAT World Council meeting at the Cannes Congress.
ICATS later developed the IFEAT Diploma and relaunched it as a postgraduate program in 2009, followed by a flavor pathway with the late Mike Boudjouk closely involved as IFEAT's Education Committee Chair, supported by The British Society of Perfumers.
More details about the IFEAT/ICATS education programs are to come.