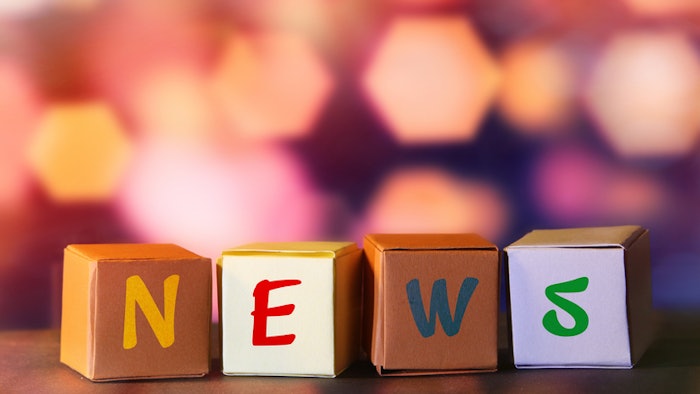 dreamstime
October is here and so is Perfumer & Flavorist+'s October issue! This week's news also saw new facility openings, event coverage, flavor trends and more. Be sure to check out WPC On-Demand sessions and Flavorcon updates. Flavorcon 2022 registration is now open, so grab your early bird tickets while you still can.
Afyren has inaugurated its first large-scale plant, Afyren Neoxy, in Carling Saint-Avold (Grand Est, Moselle, France) on the Chemesis industrial platform.
According to research from Future Market Insights, the global better-for-you snacks market is expected to reach $37 billion by 2022, growing at a CAGR of 6.5% during 2022-2032.
British Society of Flavourists will hold a webinar, Sensory Science and Emerging Technology Webinar, on October 14, 2022, at 7:30 PM BST.
The European Flavour Association (EFFA) held its General Assembly 2022 in hybrid mode, in Istanbul, Turkey, as well as virtually.
The October issue features a discussion on collagen masking technology, an in-depth look at vanilla extraction, better-for-you trends and more.
Flavorcon 2022 is growing closer!
The clock is ticking to secure you Flavorcon 2022 early bird tickets!
Fragrance Creators announced a "next phase collaboration" with California regulators designed to ensure accurate implementation of the state's cosmetics fragrance ingredient communication requirements.
Givaudan has launched its latest white paper entitled, The Protein Horizon: the landscape of alternative protein technologies enabling future food experiences, its fourth collaboration with the University of Berkeley, California.
Robert A. Adamson passed away at the age of 85. A retired senior chemist and a longtime resident of Middletown, New York, passed away on Sunday, September 25, 2022, in Garnet Health Medical Center surrounded by his family.
Kroger's senior innovation manager, Natalie Taake, is set to take the stage to lay out five simple steps to destroy (or build) a culture of innovation.
Taake's session, "How to Kill Innovation," is scheduled for day two of Flavorcon (November 9-10) in Cincinnati, OH.
At Olfactory Art Keller in New York, Portraits in Scent, an exhibit of art and scent, will close Thursday, October 15.
The Society of Flavor Chemists (SFC) has announced seven new members and two upgraded members.
In the "Finished Formulas—Indie" category, Tosla Nutricosmetic's Velious Masking Technology was awarded, the Most Significant Nutricosmetic Formula–Indie: Premium Collagen Formulation.
Did you catch Symrise perfumer, Nathalie Benareau, taking the stage at World Perfumery Congress 2022 during the "Fragrance's Sustainable Future" panel?
Want to know everything going on in flavor & fragrance? Sign up for P&F+'s newsletter. You can also follow along on Instagram and LinkedIn.