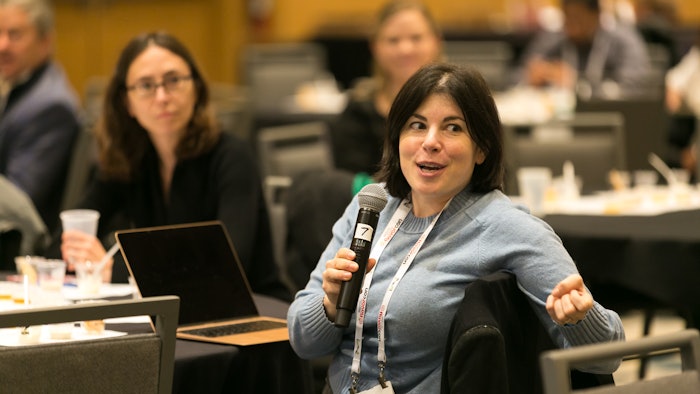 Flavorcon 2022 is growing closer! The upcoming two-day event is scheduled for November 9-10 in Cincinnati, designed for flavorists, product developers, R&D leaders, food scientists and consumer packaged goods professionals designed to support sensory innovations and better-for-you breakthroughs for the flavor, food and beverage markets.
>>>Register at www.flavorcon.com for the best rates!<<<
You do not want to miss your chance at being fully immersed in the latest ingredient and tech launches in the flavor industry on the Flavorcon expo hall floor. Not only will you get to sample products from around the world, you'll also get to network face-to-face after the event's three-year hiatus. Now might be a good time to update your business cards!
How to Register for Flavorcon 2022
Early bird rates are now available for the two-day conference vary, be sure to visit www.flavorcon.com for applicable pricing. Attendees can also get last-minute tickets the day of the event at the door. Don't miss your chance to network with colleagues from around the world and experience the latest innovations the flavor industry has to offer.