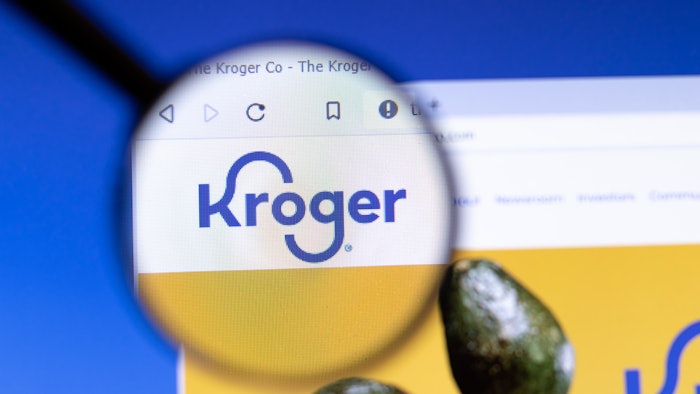 DREAMSTIME
Innovation is a common buzzword utilized in various markets, but what does it actually mean for companies? How can companies make sure they're taking a novel route when trying to be "innovative?" Kroger's senior innovation manager, Natalie Taake, is set to take the stage to lay out five simple steps to destroy (or build) a culture of innovation.
Taake's session, "How to Kill Innovation," is scheduled for day two of Flavorcon (November 9-10) in Cincinnati, OH.
Meet the Speaker: Natalie Taake, Senior Innovation Manager, Kroger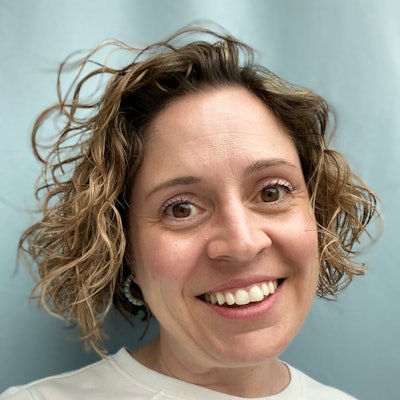 Scientist, marketer, and innovator: Natalie Taake has spent her 20-year food & beverage career translating food science, culinary arts, consumer insights, and trend prediction into actionable business strategies. A magnetic speaker and master taster, Taake's expertise has been featured on CNN, Food Network, and America's Test Kitchen.
Secure Your Seat
The clock is ticking to secure you Flavorcon 2022 early bird tickets! You don't want to miss out on saving hundreds on your ticket to the upcoming two-day flavor-forward event.
>>>Early bird tickets are now available.<<<
FMCG professionals, flavor chemists, food scientists, purchasers, and allied formulation/creation specialists pay only $895 for their early bird tickets. Early bird rates end on October 15, elevating prices to $1,200. Society of Flavor Chemists members also receive an exclusive discount. For all pricing, visit flavorcon.com.